Sinopsis
Paula está en el peor momento de su vida. Abusos familiares y la inutilidad de su escuela la conducen a un inminente fracaso. Pese a su difícil situación, este colapso de su vida traerá consigo la posibilidad de cambiar su destino.
Synopsis
Paula is living her worst moment in her life. Family abuses and a wrong school system lead her to an imminent failure in life. In spite of this difficult situation, the collapse of Paula's life gives her an opportunity to change her destiny
Este proyecto se llevó a cabo en el curso regular de la carrera de cine como proyecto de titulación obteniendo una óptima calificación. Es un relato minimalista que profundiza en el sentir y las opciones de vida de una adolescente sometida y peor aún limitada por su entorno miserable que no le brinda escape alguno. El cortometraje fue filmado en súper 16 mm. Tiene una duración de 17 minutos y es en cierta medida la continuación del cortometraje ELENA.
Premiado
• Festival Internacional de Cine del Norte (2009), Premio al Mejor Cortometraje.
• 10º Festival de cine de Ovalle, mejor Fotografía y mejor Guión
Selección Oficial
• 20° Festival Internacional de Cortometrajes de Sao Paulo, Brasil (2009)
• 16º Festival de Cinema Independiente L'Alternativa, Barcelona. España (2009)
• 4º Young Cinema Art, Varsovia. Polonia (2009)
• Festival de Cine de Tarapacá (2009)
• Signes de Nuit (2010)
• 7° Fetival Latino de Buenos Aires, Argentina (2009)
• 22° Minimalen International Short Film Festival, Noruega.
Likes: 2

Viewed: 691

source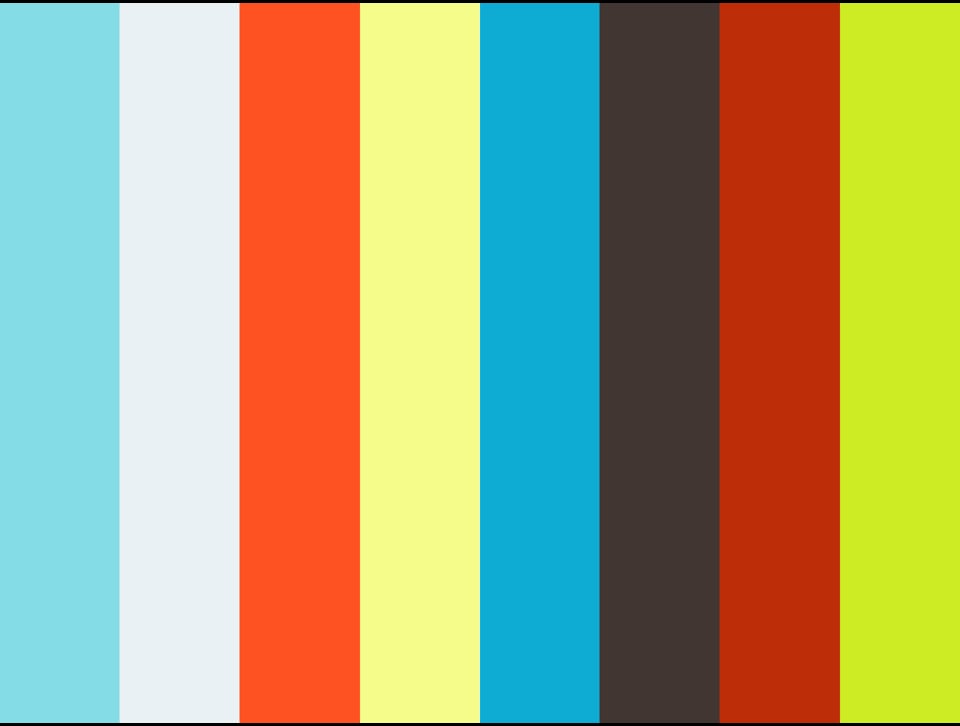 source