www.toch.tv | http://www.facebook.com/TochStudio | http://twitter.com/tochstudio
Here the making of https://vimeo.com/52556331
Melbourne based Pause Fest asked for some collaboration for its current annual Event Edition.
They were preparing an "ongoing manifestation of the World's most digitally creative minds" Wow! We were delighted, flattered and yes, agreed, Pause Fest, they are a global community, international, and bright, and we were eager to produce something special for them.
As Pause Fest will be themed FUTURE this year, we were challenged with some interesting bull points:
How far in the future would you go?
What is going to happen to nature in the future?
How do you see your future city?
All this was incentive enough for us.
We, as a creative team, decided to make an evolutionary step ahead, in Art Direction and Production. Going to the Future!
We counted on some inestimable help our friends Aimar Molero, master of the sound, and Camilo Guamán, character animator.
We produced a short story about a post apocalyptic future, with one last man and one last way out.
Places we are all used to see fully alive, are shown like deserted scenarios now, and desolation invades our spirit.
Direction & production.
Toch Studio
Art Direction & 3D Animation.
Rafael Merino, Juanma Mota, Tavo Ponce
Character Animation.
Camilo Guamán
Music.
Aimar Molero
Client.
Pause Festival
Likes: 312

Viewed: 11470

source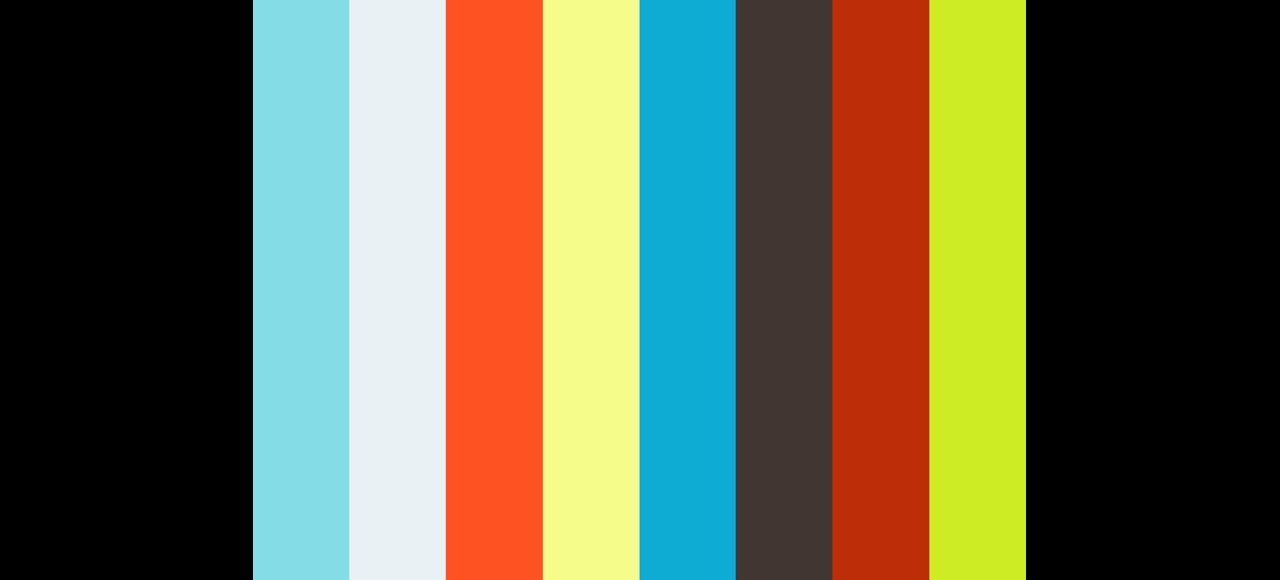 source