ABOUT THE PROJECT
Project Shell is a piece born from the collaboration between Blow Studio and several professionals from audiovisual field. In an attempt to do what we like and develop it freely, we decided to bring out the project as a small piece of sci-fi action, since we could not capture all the ideas in a short film without financing.
SYNOPSIS
Year 2086. Kate Sorin never imagined how volunteering herself as "base citizen" for Project Shell would determine her fate. The UNCORP claimed that the creation of the cyber-clones would be the bridge to a free and equal society, without thinking that their human nature would fight against the role they were created for: to be slaves.
Soon began the riots. The clones started a rebellion, trying to escape using any means. To control outbreaks of violence and retrieve escaped units the UNCORP created a specialized police unit, the CHD (Clone Hunter Division).
The individual 0258 escaped impersonating Kate, but everything went wrong and she saw herself forced to kidnap Kate´s daughter to survive, who died in the crossfire. Since that moment, Kate joined the CHD with a single goal, to find 0258 and avenge the death of his daughter.
————————————————————————————————————————–
ACERCA DEL PROYECTO
Project Shell es una pieza surgida de la colaboración entre Blow Studio y varios profesionales del sector audiovisual. En un intento de hacer lo que nos gusta y desarrollarlo con libertad, decidimos plantear el proyecto como una pequeña pieza de acción/ciencia ficción, ya que nos resultaba imposible plasmar todas las ideas en un cortometraje sin financiación.
SINOPSIS
Año 2086. Cuando Kate Sorin se presentó voluntaria como "ciudadano base" para el proyecto Shell jamás pudo imaginar cómo condicionaría su destino. La UNCORP aseveró que la creación de los ciber-clones sería el puente a una sociedad libre e igualitaria, sin pensar en que su naturaleza humana lucharía contra el cometido para el que fueron creados: ser esclavos.
Pronto comenzaron las revueltas. Los clones iniciaron una rebelión, tratando de huir usando cualquier medio. Para controlar los brotes de violencia y recuperar las unidades fugadas la UNCORP creó una unidad policial especializada, la CHD (Clone Hunter Division).
La sujeto 0258 consiguió escapar suplantando la identidad de Kate, pero todo salió mal y se vio forzada a secuestrar a la hija de Kate para sobrevivir, la cual murió en el fuego cruzado. Desde entonces, Kate ingresó en la CHD con un solo objetivo, encontrar a 0258 y vengar la muerte de su hija.
————————————————————————————————————————–
More info / más información
www.projectshell.es
www.blowstudio.es
Likes: 333

Viewed: 20744

source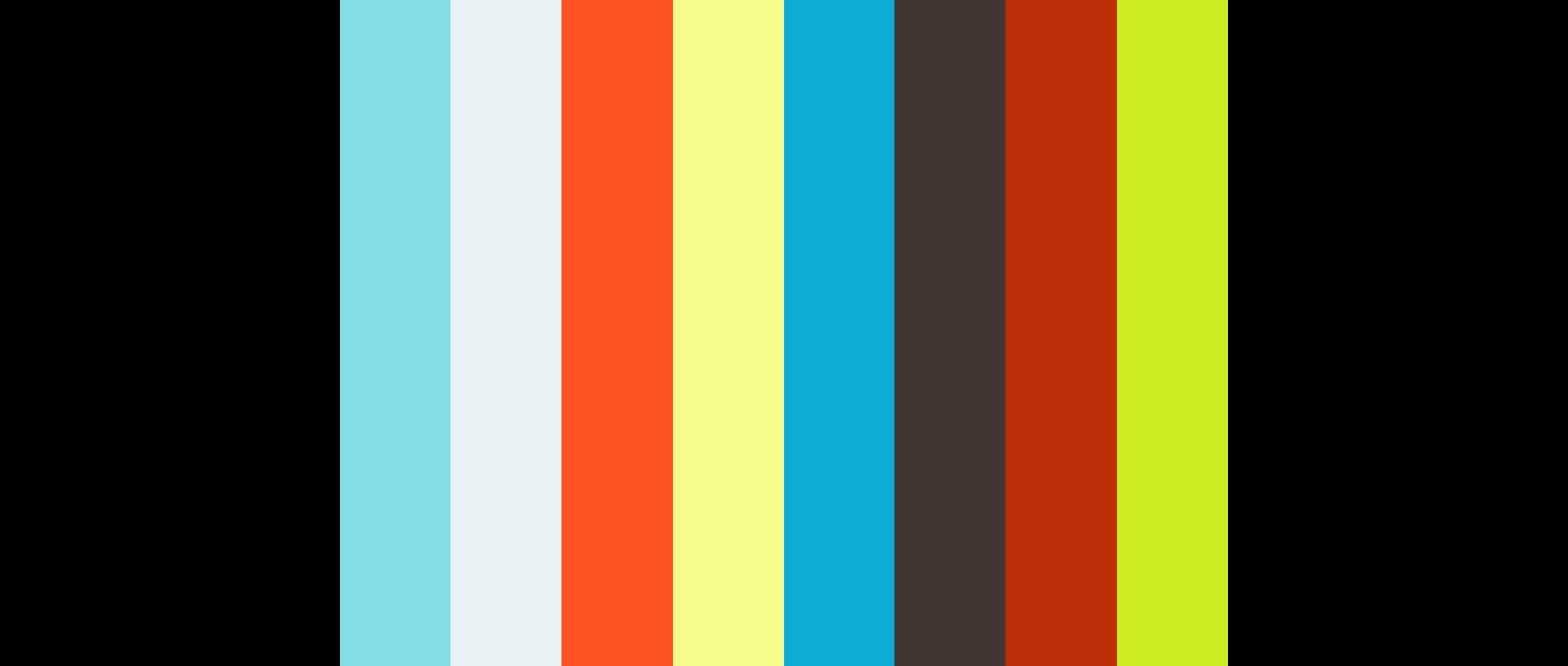 source