"A writer has created his own creative nemesis. Rouquine has trapped him, or did he trap himself."
A second short film from the creative art lab run by designer T-Michael.
Written by Finn-Erik Rognan and T-Michael.
Starring Hanne-Marte Sørlie, Einar Blokhus, Kai Taule and Mikal Olsen Lerøen.
Directed by Finn-Erik Rognan & Nils J. Nesse
Produced by T-Michael
Cinematography by Finn-Erik Rognan
Music written and composed by Marianne Sveen
Editing by Finn-Erik Rognan
Colored by Kristian Skogen
Filmed on RED Camera and lenses.
Shot on location in Bergen, western Norway.
Likes: 12

Viewed: 1954

source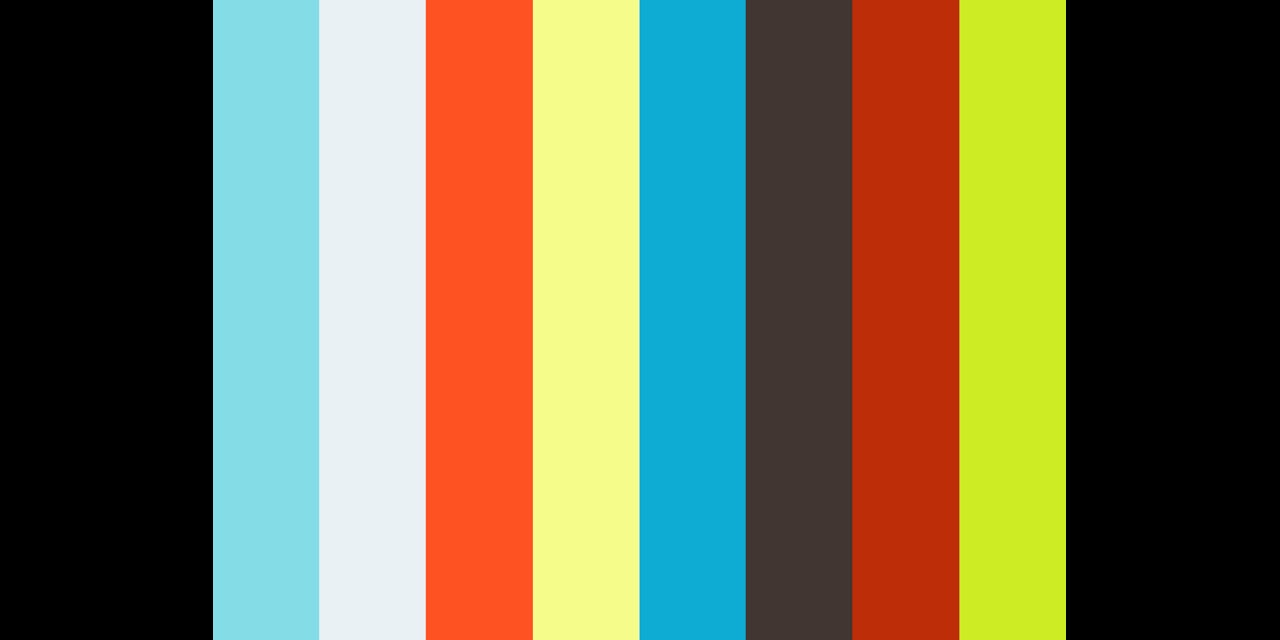 source