Schirkoa is a 14 minute animated short film. I created it on and off along with a day job in 4 years. The film will hit the festival circuit by mid 2016.
Creator: Ishan Shukla (www.ishanshukla.com)
Composer: Nicolas Titeux (http://www.nicolastiteux.com/)
Voice Actor: Kira Buckland (https://www.facebook.com/kiravoices)
Schirkoa is created in Maya and rendered in Redshift.
For full credits, details and latest updates visit
www.schirkoa.com
https://www.facebook.com/schirkoa
Music in trailer : Gloomy Sunday by Mild Maynyrd
Likes: 149

Viewed: 8752

source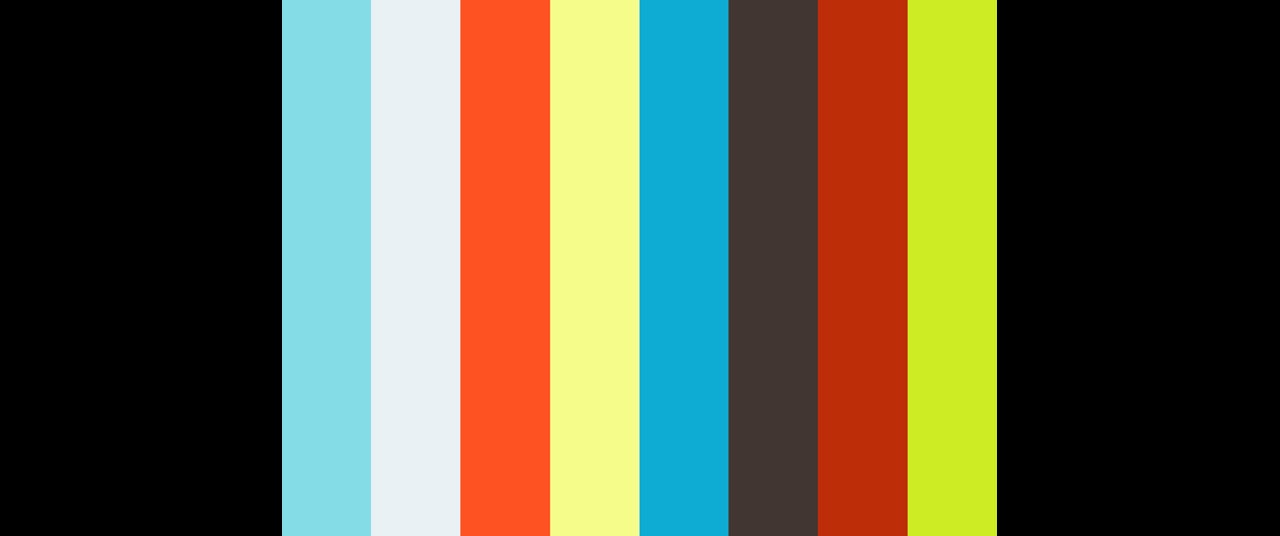 source