A mixed inspirational WA true stories.
New Academic Year! It's now the time for a son of Australian Ambassador for Malaysia to attend uni, call him Shaun and Udin is his Malay name.
In the first class, he met Helen and found that he's been attracted. He drives her home, and gives his number as she asked. It's unfortunate for Shaun that she already got a bf, and her bf knows who Shaun really is.
Yike the bf, from Malaysia (Cantonese background) gives Shaun a call, that Shaun who is familiar as Udin for him.
Likes: 329

Viewed: 1228

source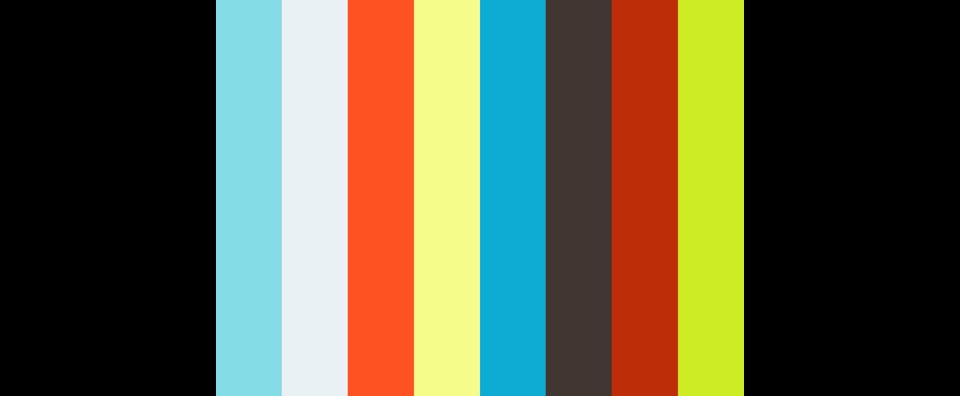 source