Shooted in 35 mm. format, this shortfilm is set in the early fifties in a little Spanish village. This short received, in the Fifty Second Edition of Valladolid Film Festival, SEMINCI 2007, the Young Directors Prize and a Plate to acknowledge its Values as Best Contribution coming from the Cinematography School of Madrid. It has also been selected in several international festivals, like Kustendorf, Serbia, by Emir Kusturica.
Synopsis
In order to find out the content of a letter which Matilde thinks is her husband's announcement of desertion, she will have to do something unusual for a woman of her time: she'll decide to learn how to read. But to reach her purpose, who can she turn to for help?
Cortometraje rodado en 35mm. en 2007, en un pequeño pueblo de la serranía de Cuenca (Fuertescusa) y ambientado en los años 50. Reconocido con el Premio de la Juventud y Placa de Reconocimiento como mejor aportación de la Escuela de Cine de Madrid en la SEMINCI 2007, ha sido seleccionado en varios festivales internacionales como Kustendorf, Serbia, de Emir Kusturica y recibido menciones especiales de Jurado en festivales como los de Grasse, en Francia.
Sinopsis
Para que Matilde pueda descifrar lo que cree ser una carta de abandono por parte de su marido, tendrá que hacer algo inusual para una mujer de su época: aprender a leer. Pero,¿a quién recurrir para que le enseñe?
Likes: 3

Viewed: 967

source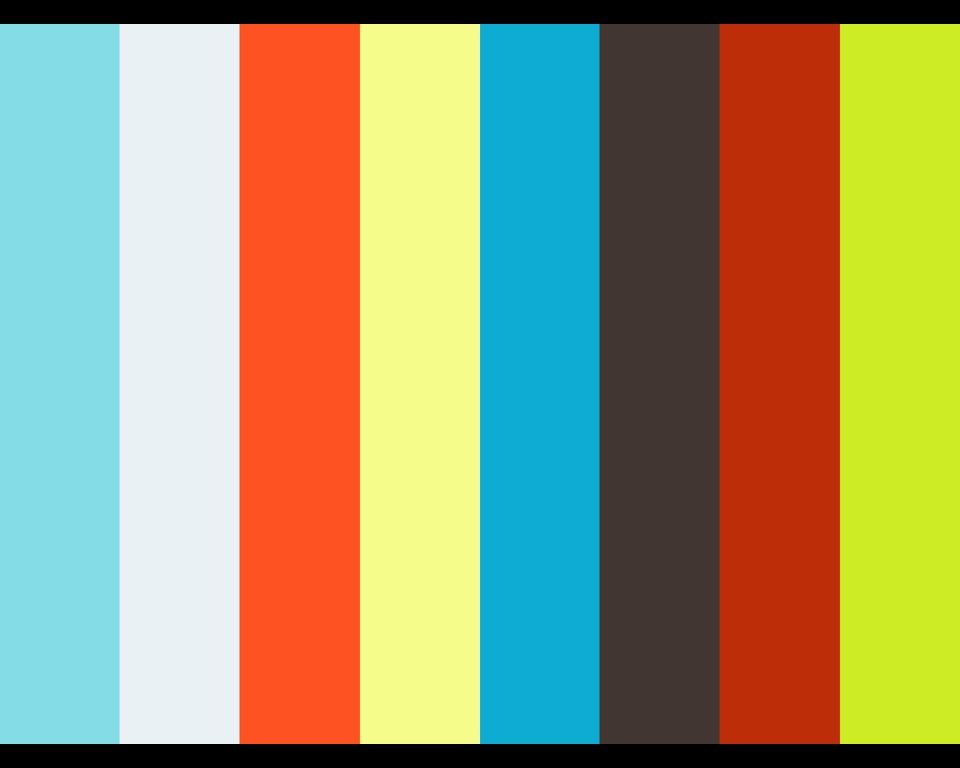 source