AWARDED BEST FILM @ Balkans Beyond Borders Short Film Festival 2012
Two lovers look back to where their intercultural relationship took off – and where it started going wrong. An improvized expat-meets-local love story set in Budapest.
Actors: Nikola Tutek and Roberta Herrick / Music: Grencsó Open Collective / Director: Jeroen Sebrechts / Hungarian-English spoken, English subtitles / 10 min.
Press (English)

http://www.thedaily.hu/budapest-film-wins-prestigious-award/
http://historia-ime.com/en/english/100-budapest-backwards-wins-this-year-the-first-prize-of-balkans-beyond-borders-film-festival.html
(Dutch): http://www.hongarijevandaag.nl/portal2/cultuur-en-samenleving-mainmenu-203/3317-tudod-mi-vicces-kortfilm-budapest-backwards-
http://www.nlclubhongarije.com/?page_id=630
PAST SCREENINGS & SELECTIONS
Spiral Film Club, Budapest, Nov 5th 2013
Honorary screening Balkans Beyond Borders Festival 2013 in Bucharest, Oct 12th 2013
Street Delivery festival in Bucharest, June 14th 2013
Kastav Film Festival in Kastav, Croatia, June 14th 2013
Balkans Beyond Borders Short Film Festival 2012, Sep 20th 2012
Top-10 Impossible Film Contest 2012 launched online by Daazo.com
Merlin szinhaz, Budapest, Nov 9th + 24th 2011
Fogashaz, Budapest, Oct 29th 2011
Likes: 1

Viewed: 241

source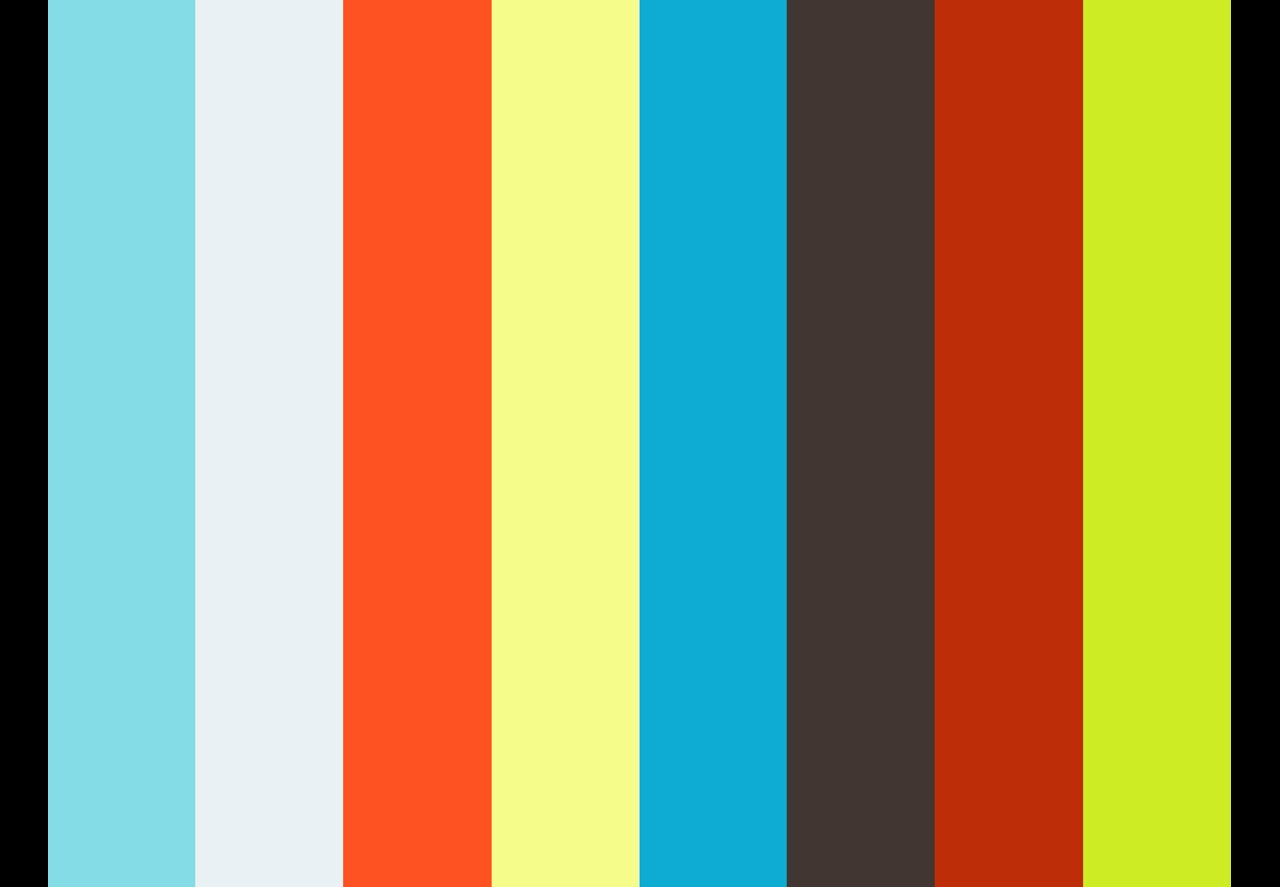 source