2011 Usa
When the extravagant and dreamy Mia, who's been traveling around the world for years, descends in New York to meet her old best friend Danny, she falls in love with the sweet and beautiful Andrea: Danny's girlfriend.
Danny sets them up as friends, but the attraction between the two girls becomes mutual.
When a girls night out ends up with an unexpected one night stand, both Andrea and Mia find themselves with unfamiliar emotions to deal with.
Set in the fascinating and romantic West Village, Mia is a story about love and the fear of falling in love and getting hurt.
with Rutanya Alda Pamela Fila Linnea Larsdotter David Marcus Jimmy Pravasilis
edited by Nicola Raggi
produced by Lucia Bellini Mariangela Scalzi
direction of photography Nicola Raggi
written by Matilde Ascheri
directed by Antonio Padovan
19'
language ENG
screening format Full HD 16:9
aspect ratio: 1.85:1
shooted with
ARRIFLEX 535 B
shooting format: 35mm 2perf
RED ONE Camera MX
shooting format: 4K
Likes: 1

Viewed: 319

source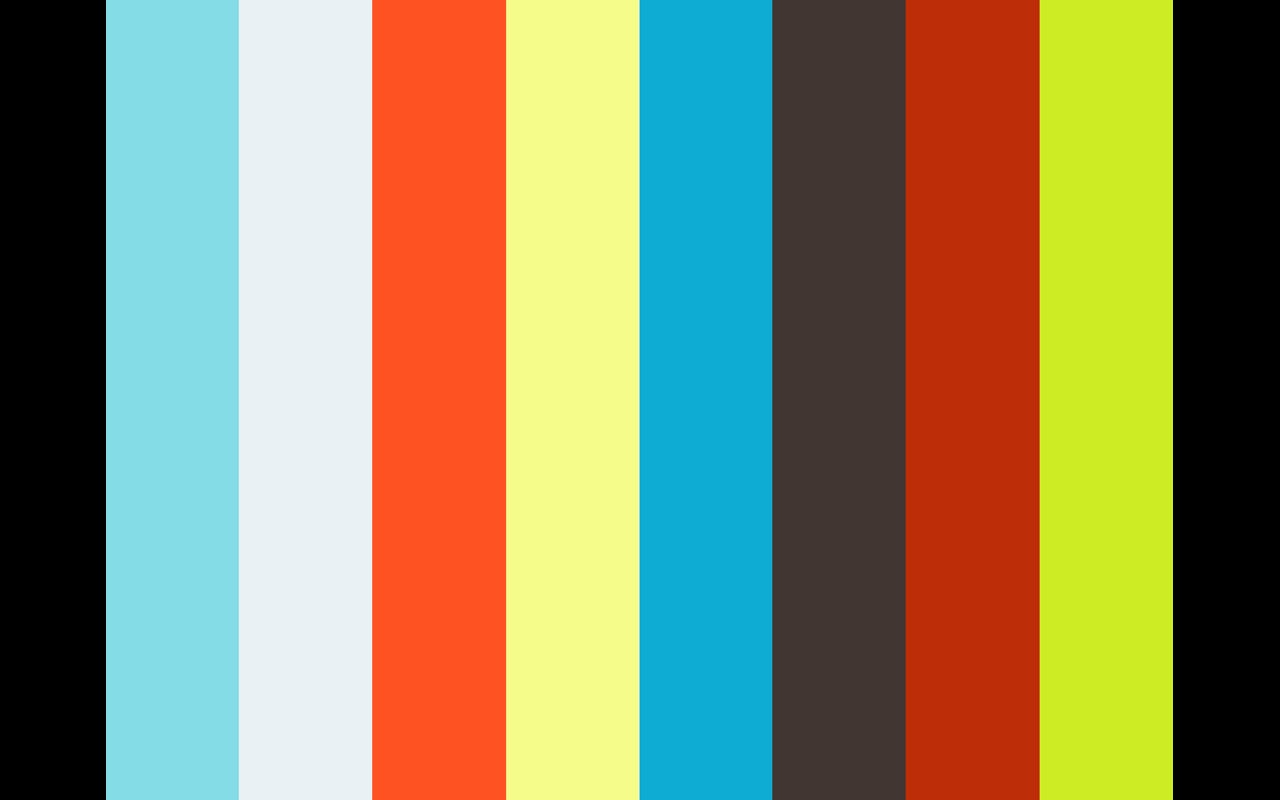 source