He was baptized as Eduardo, but he never felt this name as his own, vagabond, paratrooper, go-getter, poetry lover, dreamer, Jean Genet-esque character… but most of all, artist: in fact, probably the last quick-change artist in the almost extinct Red-light district of Barcelona "el Chino".
A born survivor, he has taken hard blows from life and overcome them all, especially like the unrequited devotion of his only true love: Margarita Carmen Cansino, better known as Rita Hayworth… or Gilda.
This is a tribute to an artist whom, at 90 years of age, keeps going on stage everyday to deliver his show. As his beloved poet Federico García Lorca once wrote: the sissy boys of the south sing on the rooftops; Gilda Love will carry on doing so.
Selected by Nowness. https://www.nowness.com/topic/lgbt/singing-from-the-rooftops
Directed / Script: Enric Ribes
Produced / Script: Oriol Martínez
Film editor / Music composer: Guillermo Irriguible
DOP: Albert Bada Leal with Thais Català
Fixer: David Cano
Colorist: Lluís Velamazán
Graphic designer / Film poster: Octavi Serra
Sound mixer: Reclab
Special thanks: Santiago Loren (guitar)
Thanks: Victor Guerrero, El Desplume, Eduardo Gion, Sandra Reina, Ivi Koyck, Júlia Matheu, Nonna Serra, Jordi Mestre, Óscar Torres, Bodega Bohemia film archive, Adiós Bohemia film.
Shot on 16mm expired film stock with Bolex camera. Additional formats: Super8 and Hi8.
A film by Häns.
2017.

source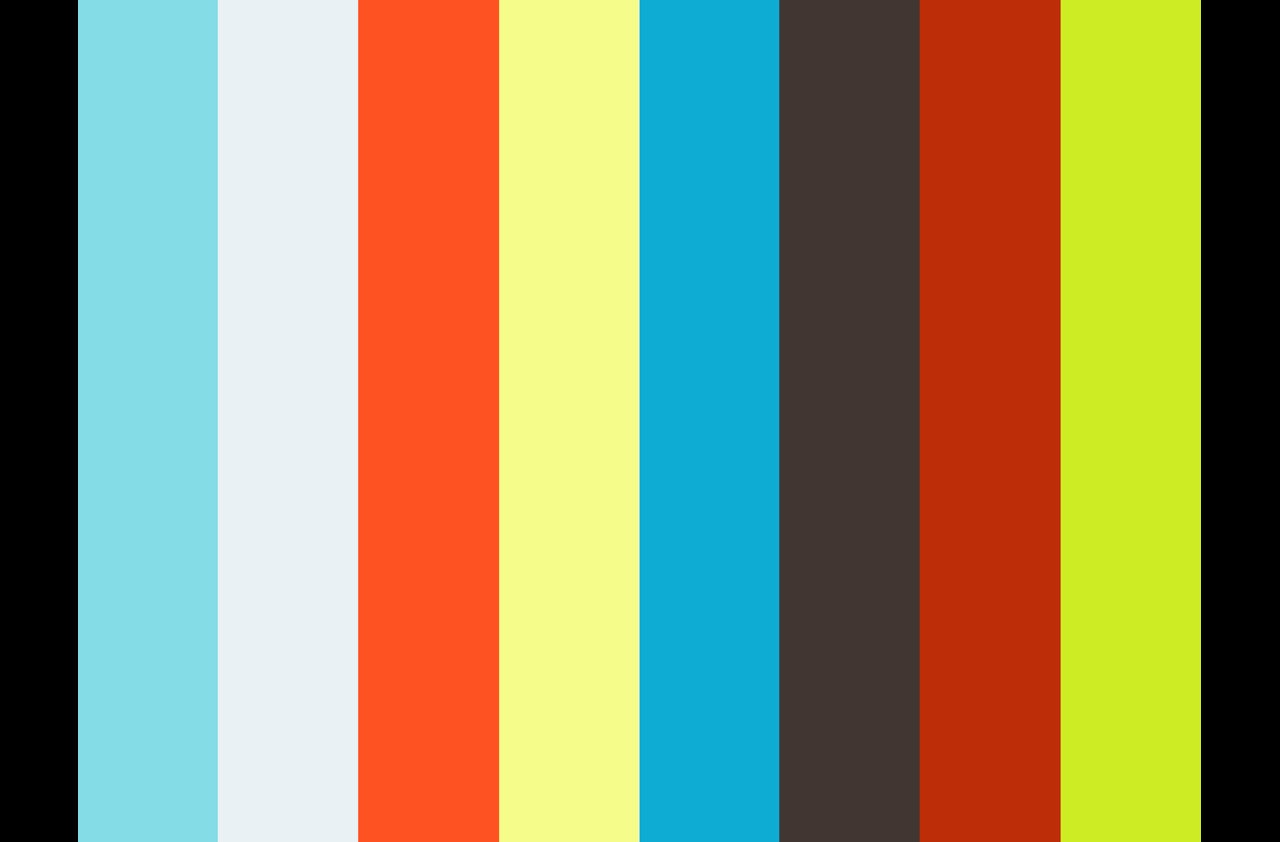 source