Dan must prepare a wedding speech for his two (former) best friends.
Written and directed by Paul Briganti.
Starring Mike Antonucci, George Basil, Hannah Pearl Utt, and Ryan Hunter.
Produced by Sam Marine and Dan Schoenbrun.
Cinematography by Noah Yuan-Vogel.
Original Music by Samuel Nobles and MEAN LADY.
Poster by Glenn Boozan.
PaulJBriganti.com
Likes: 1290

Viewed: 77817

source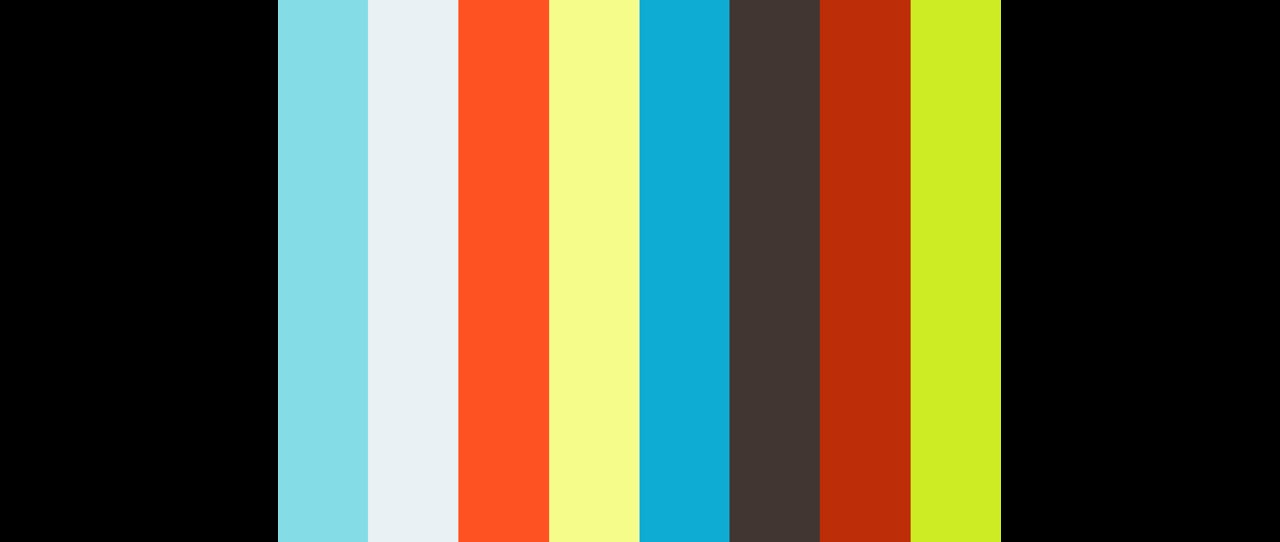 source