This is my personal thesis project, Sprintro.
Breakdown link: https://vimeo.com/148426069
A RACE TO OVERCOME LIMITATIONS
Welcome to Sprintcity of 2215.
You will soon be a witness of Sprintro.
Its one purpose is to overcome all obstacles as it transforms itself.
Only sheer will can finish the race by overcoming the limitations from the past.
The race has just begun.
This is my personal thesis project, Sprintro.
It is a futuristic racing robot which transforms during the game.
I used C4d and Maya for the modeling. For the animation, I captured myself at a motion capture studio to get some animations and cleaned it using Motionbuilder.
Also, I used Octane and Physical for texrue and lighting.
I hope you guys enjoy it!! Thanks!!
Likes: 547

Viewed: 13930

source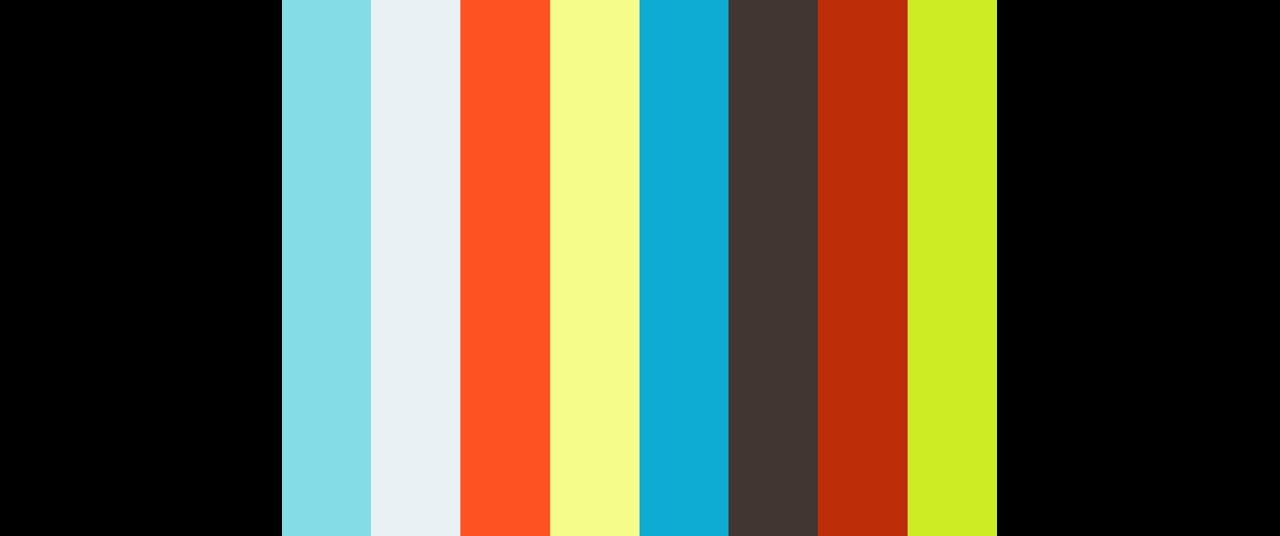 source