** WATCH THE EPIC 45 MINUTE MAKING OF DOCUMENTARY HERE www.vimeo.com/38649649 **
Short film number four from Danny Lacey. The project started in late December 2011 when DP Philip Bloom asked Danny if he had any other short film projects he could film.
The script and pre-production took place during January 2012 with filming in February 2012. All shot on a budget of £500 which paid for food for the crew, a generator and HMI light.
Another learning experience and part of The Filmmaker's Journey www.dannylaceyfilm.co.uk and www.twitter.com/dannylaceyfilm
Shot on the Canon C300 at 1080p.
Starring: Holly Matthews (www.hollymatthews.net), Matt Sutton (www.mattsutton.co.uk), Julia Mallam, John Guilor (www.about.me/johnguilor), George Banks (www.twitter.com/1georgebanks), Cerys Ellen Pennington, Shannon Burton, Thomas Gould, Joel Britton, Sebastien Dumouchel
Written, produced, directed and edited by: Danny Lacey
Cinematography: Philip Bloom (www.philipbloom.net)
Production Manager: Bethan Davies
Casting Director: Leoni Kibbey (www.leonikibbey.com)
1st AD: Tamsyn O' Connor (www.tamsynoconnor.weebly.com)
1st AC: Ronald Vonk (www.ronaldvonk.com)
2nd AC: James Miller (www.millerandmiller.co.uk)
Focus Puller: James-Alexander Adair
Lighting Director: David Beaumont (www.davidbeaumont.co.uk)
Production Sound: Johan Maertens (AMPS) (www.freelanceavs.co.uk)
Script Supervisor: Henrik Kolind (www.twitter.com/HKolind)
Make-Up: Melanie Lenihan
Make-Up Assistant: Chloe Hendrikson
Costume: Suzanne Bolton
Production Design: Joanna Tattersall
Prod. Assistant #1: Jacqui Blay
Prod. Assistant #2: James Oldham
Prod. Assistant #3: Tom Blackwell
Sound Mix: Dave Armstrong (www.anotherdam.com)
Composer: Niklas Aman (www.niklasaman.com)
Please do take a moment to rate the film on IMDb here www.imdb.com/title/tt2413248/
Thank you for watching.

source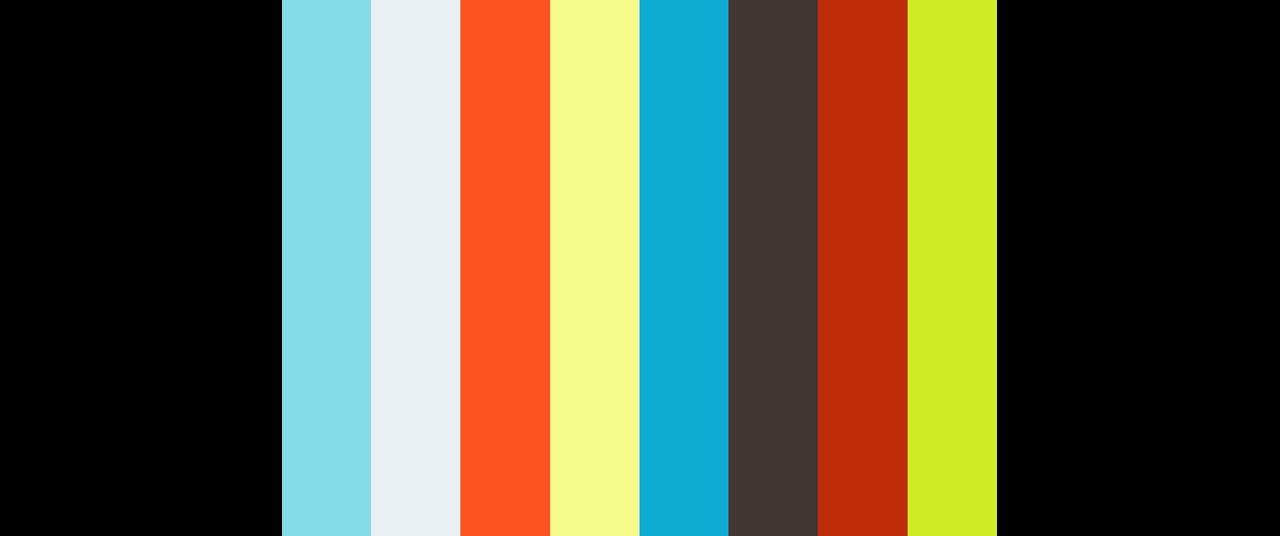 source