The Flying Lesson is an ambitious action/drama short film involving air-to-air stunt sequences with a vintage WWII Tiger Moth bi-plane.
After the recent death of her grandfather, Phoebe Sanderson (Jessica Blake) takes a flying lesson in the exact plane her grandfather flew in WWII, a recently restored Tiger Moth. With a sense of trepidation, she takes flight with a promise to keep. Only a chauvinistic flying instructor (Richard J. Fletcher) with a secret stands in her way…
The film was shot over 5 days mainly on a Canon C300 with some aerial unit footage shot on the Red and even a 5D Mark II. I became involved when Adrian Alexander (owner and stunt pilot of "Huffy The Tiger Moth") got in touch with a script from a new writer (Ian Bishop) and had already teamed up with James Oldham, an aspiring director of photography. After a few rewrites of the script to move it more into a story based short and away from previous drafts which were more stunt based, I came onboard as director and produced the short through my company The Philm Company in association with Frantic Film and Motley Flying Productions.
The film was edited by Alex Macleod using Adobe Premiere which, because of our mixed camera formats, worked brilliantly. The original score was composed by Richard Bodgers including our own arrangement of classical piece "In The Hall Of The Mountain King" which was an ambitious feat in itself!
We really wanted to create a short film that would 'raise the bar' of what is possible on a low budget with a team of talented, ambitious, like-minded folks. I'd never shot with aeroplanes or stunts before so I loved the challenge and also really pushed to try and create an cinematic short film. I must point out that this short has received no external/public funding and was shot on a very limited budget. It may not look it, but I guess that's the point! My heartfelt thanks to the talented cast, crew, pilots and facilities companies who made this short possible. We really couldn't have made it without you all. There are too many people to thank here but every single person in the credits (please watch!) were integral to creating this film. You can see a behind the scenes video here: http://www.youtube.com/watch?v=uK28eWRLN5Q
Please do share so we can show out film to as many people as possible and post your comments below.
We hope that you enjoy it.
theflyinglesson.com | facebook.com/theflyinglesson | twitter.com/theflyinglesson
Likes: 305

Viewed: 57172

source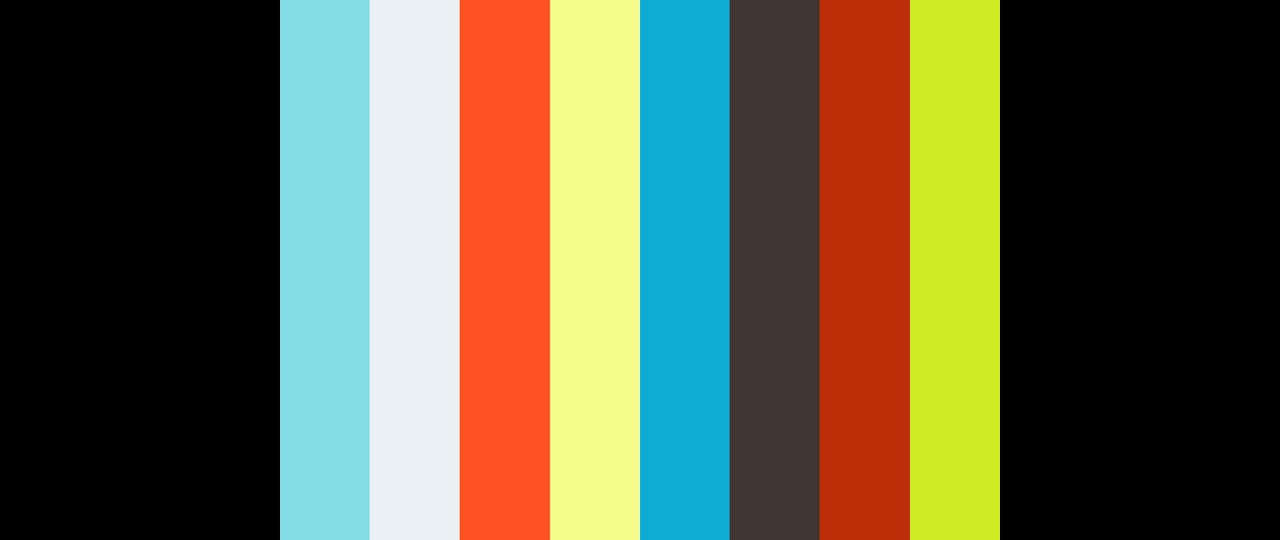 source