Presented at SXSW Eco 2016 – http://schedule.sxsweco.com/events/event_PP93750
Genre: Documentary
Directed by: Marta Chierego
Title Sequence: Breeder
Cinematography: Javier Gesto, Gus Sacks, Marta Chierego
Additional footage shot by: George Lyon, Autumn Eakin
Edited by: Fernando Guariniello, Marta Chierego
Original Music Composed By: Mira Calix
Colour Grading: El Colorado, Madrid
Sound Mixing: Silk Studios, London
For: The World Economic Forum
Ubiquitous, mobile supercomputing. Artificially-intelligent robots. Self-driving cars. Neuro-technological brain enhancements. Genetic editing. The evidence of dramatic change is all around us and it's happening at exponential speed.
Previous industrial revolutions liberated humankind from animal power, made mass production possible and brought digital capabilities to billions of people. This Fourth Industrial Revolution is, however, fundamentally different. It is characterised by a range of new technologies that are fusing the physical, digital and biological worlds, impacting all disciplines, economies and industries, and even challenging ideas about what it means to be human. Based on the book 'The Fourth Industrial Revolution' by Klaus Schwab, Executive Chairman and Founder of The World Economic Forum.

source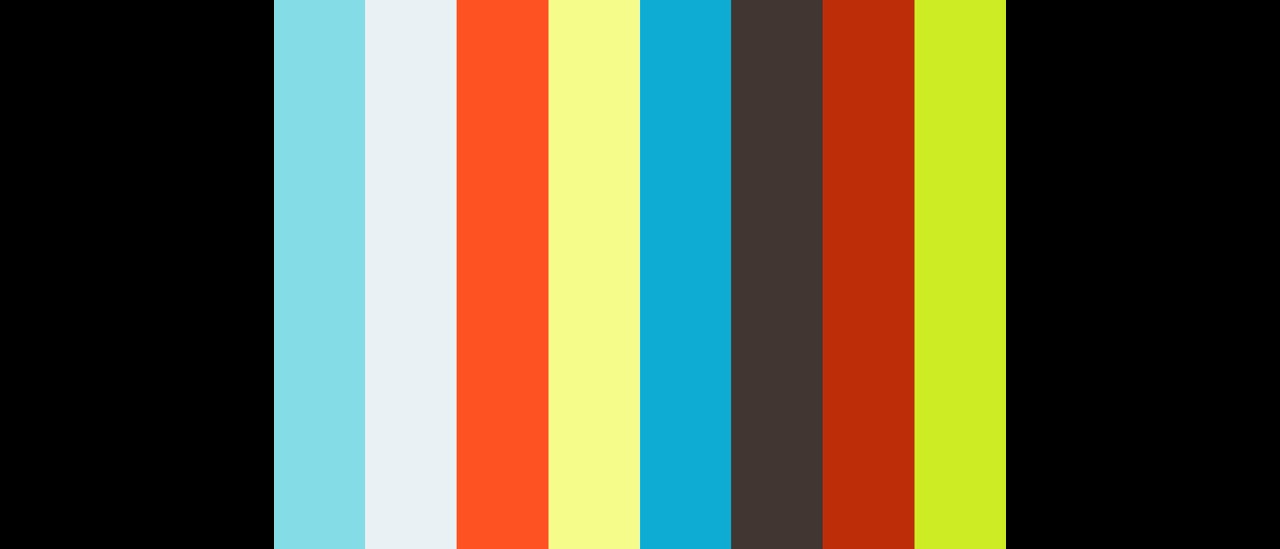 source