We created a short film to celebrate the launch of Storybuilder 3.0. Rather than having a talking head video listing the facts and featues, we felt it would be much more apprioriate to tell a story. And hence this short was born.
If you like gear, we've even got a chance for you to win a Movi M5, a Rode wireless kit, and a Shootsac. No pruchase is required, and just for sharing you'll unlock instant rewards (plus the chance to win the big filmmaking prizes.
Learn more about the contest and checkout the collaborative storytelling app for filmmakers at http://musestorybuilder.org
Shot on the Red Epic with Canon glass. The Cinevate Duzi4 and Atlas 200 were used for the movement. Colored in Red cinePro.
We'll be doing a bts post on the making of this short–so be sure to leave any questions you have here!

source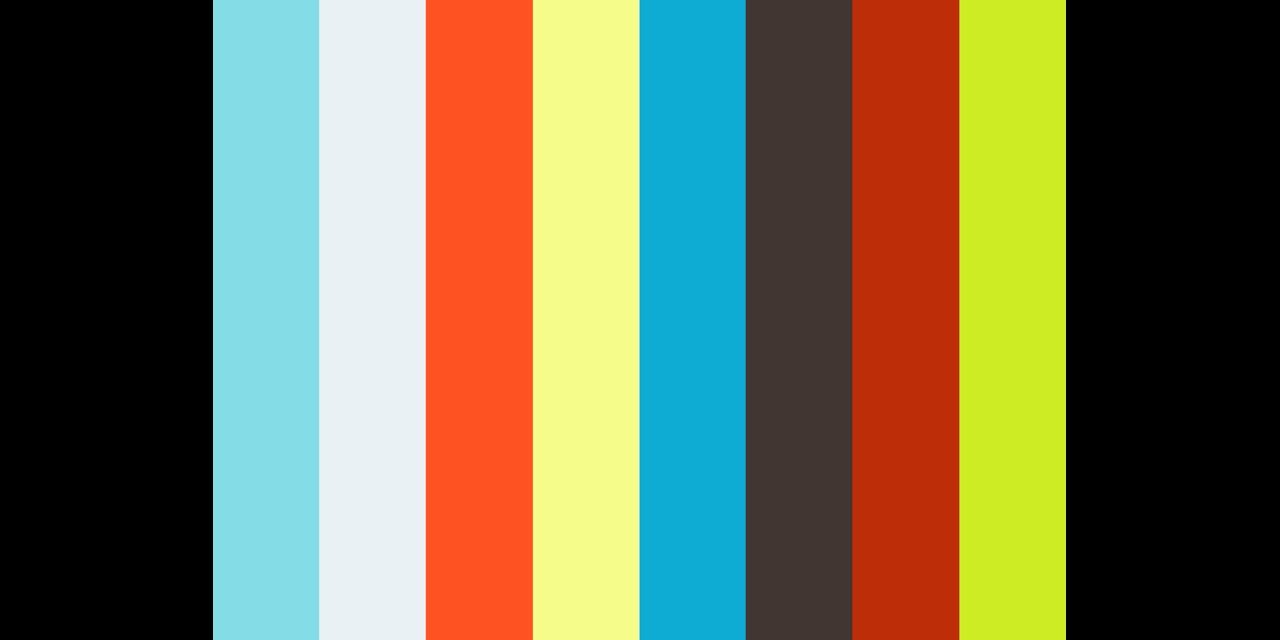 source