A short film that we created as a book trailer for Stephanie Henry's recently released If Only I Could Sleep.
In looking at how to make a trailer that was based on Steph's life, it felt way too simple and safe to interview those involved in the book and then add some broll to it.
In reading the book ourselves we found this essay, My Utopia, which she presented in English class, late in 1981. It was a haunting portrait of what her life and mind were like at that time. And it offered an amazing opportunity to connect you to Stephanie's story while doing what any strong book trailer should – make you want to know more.
This short film is the true story of that day in Steph's English class.
Shot on the Red Epic along side some Red Scarlet. The opening shot, a 17 second continuous take that slowly reveals itself to you, took 33 takes paired with a Movi M10, Scarlet, 24mm Cinema Prime, wireless follow focus, and more.
Head on over to our blog for our first post on the cinematography behind this short.
Director – Patrick Moreau
Producer – Erin Connelly
Director of Photography – Joyce Tsang
Assistant Director – James Pizarro
Gaffer – Mark Sassen
Grips – Kim Seidel, Albert Tablance
Location Sound – Larry Johnson
Sound Mix and Design – Jeremy Bircher
Art Direction – Brody Lowe
Set and Wardrobe Design – Bex Silver
Make-up Artist and Hair Stylist – Jessica Belknap
Production Assistants: Natalie Ancona, Craig Flood, Bobby Gorman, Timothy Wildgoose
Behind the Scenes Director – Heidi McKye
Behind the Scenes DP – George Mihaly
Excerpt from "If Only I Could Sleep," by Stephanie Henry
Music by Marmoset Music
CAST:
Young Stephanie – Claire Manning
Grandma – Christine Shields
Grandpa – Robert Zorn
Stepdad – Mike Butters
Dad – Greg Skelton
Extras – Katie Silver, Elle Munson, Wyatt Thompson, Dylan Hamilton, Nick Marcy, Finn Topelmann, Jessica Barr, Aiden Hill, Bryan King, Colby King, Elliot Anundi, Ch'nay Soria, Wade Long
SPECIAL THANKS:
National College of Natural Medicine
Kim Bittleston
Bex Silver
Wade Long
Erin Hill
Likes: 477

Viewed: 19507

source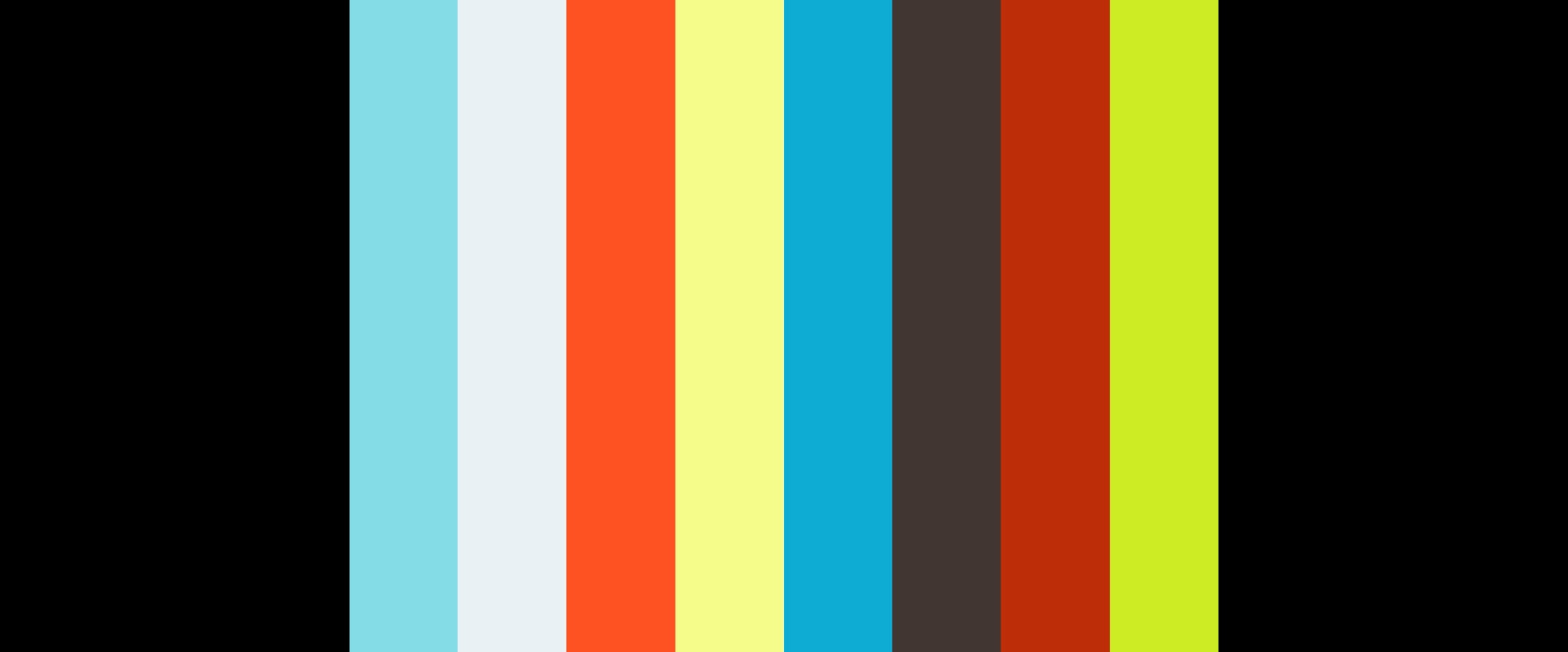 source