'THE LIGHT' is a short film exploring our connectedness in life and death, to not only the world around us, but ultimately to ourselves. Darkness, movement, and clarity, have a tendency to confirm or deny a desire to know, and be known.
The film is a collaboration between Brandon Bray and Tim Sessler, experimenting with the use of light in new and abstract ways and combining revolutionary tools like the new Freefly MoVI PRO, RED Helium 8K and our custom built high powered LED drone lighting system.
Blog Post: http://www.brooklynaerials.com/blog/
BTS Video: https://vimeo.com/190018521
____________________________
Starring: Jamar Flowers
Director, Editor and SFX: Brandon Bray
Co-Director and Director of Photography: Tim Sessler
Camera Op: Soren Nielsen and Brad Meier
Drone Operator: Brad Meier – Aerial Edge
AC: Jaime Medrano and Filipp Penson
Gaffer: Brian Stansfield – Apollo Lighting & Grip
Grip: Paul Trujillo
BTS: Stephan Hawk, Joey Diaz, Sam Hicks
Production: Freefly Systems, Brooklyn Aerials, Decade.is
Production Manager: Wyatt Angelo
Composer: Michael Marantz
Violin / Chello Performer: Daniel Boventer
Sound Design: Brandon Bray
Sound Mix: Drew English
Post house: RCO
Colorist: Seth Ricart
Camera Support by RED Digital Cinema, Jarred Land, OffHollywood and The Diamond Bros.
Catering: Cindy Kay and Autumn Kay Brookmire
Special thanks to CPT Rentals, Andrew Voegeli, Faye Storms and Already Alive.
The score for this piece can be found here: https://soundcloud.com/michaelmarantz/sets/the-light-soundtrack

source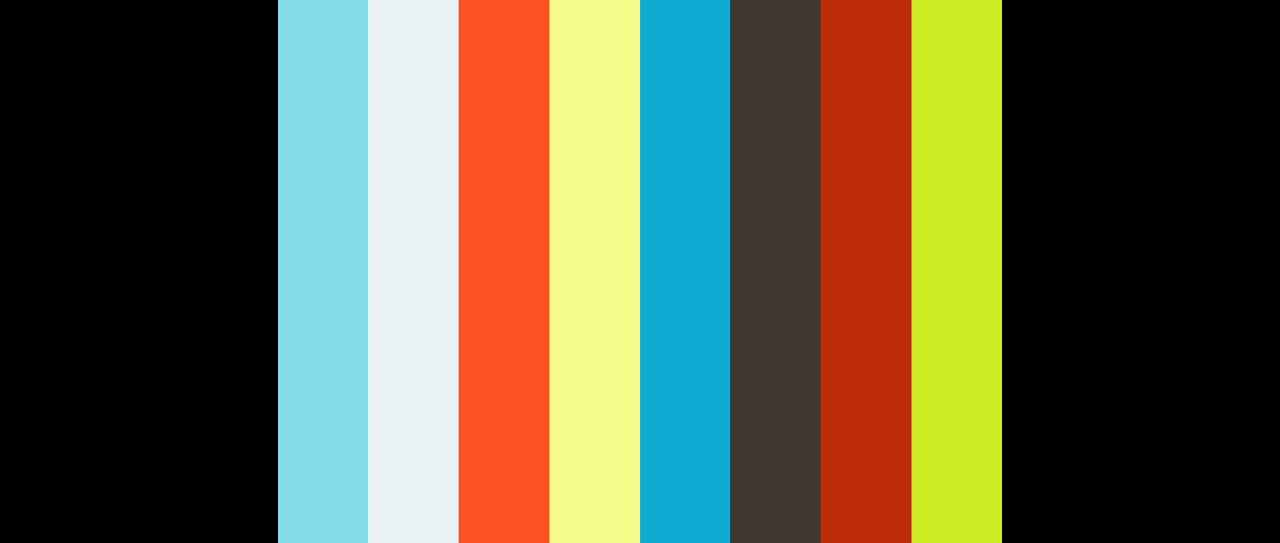 source