Science Fiction Short Film. On a deserted road a mysterious girl takes pictures of the people she meets, with unexpected results.
Cortometraje de ciencia ficción. En una carretera desierta, una misteriosa niña le toma fotos a la gente con quien se encuentra, con resultados inesperados.
Camera: Krasnogorsk K-3
Film: Kodak Vision 2 50D 16mm negative
Written and directed by: Ruben Fernandez
Production Company: Media DRU
Country: Colombia
Length: 6 minutes
Year: 2009
Cast: Laura Agamez, Adrian Pinaud, Yanni Macridis, Juan Diego Cruz, Marisol Naar
Cinematography: Javier Dussan
Production Design: Loana Romero
Music and Sound Design: Camilo Lucena
Visual Effects: Jaime Guzman
Honors and awards
Cartagena Children´s Film Festival 2009: People´s Choice award for Best Short Film, and Jury Prize for Best Short Film.
In Vitro Visual Film Festival 2009: Nominee for best cinematography.
Likes: 270

Viewed: 24044

source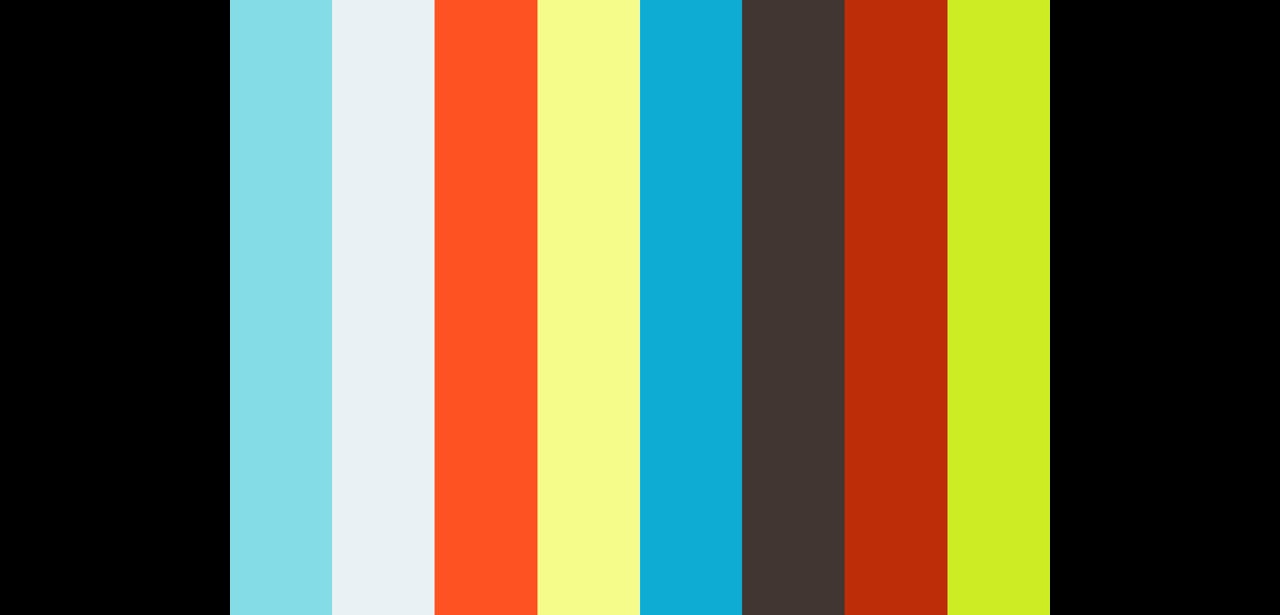 source