Logline: "A young couple get's stuck in a house with some nasty people, that do not want them to live happily ever after".
OK, I funned up the logline, because the film failed in so many ways…, I don't even know where to start.
But ah well, it has it's moments. And so many people helped make it…, here's everyone!
Director: Silvain Hooglander
Writer: Steven Friedman
Producer: Manon vd Zwaal
DoP: Robert M Berger
1st ass. Director: Ruut van der Beele
Sound: Marc Ebben & Paul Sibbing
Setdesign: Leonie de Hoog
Make up: Annetje Capitain
Prosthetics: Unreal FX (Rogier Samuels)
Editing: Silvain Hooglander
Titles: Patrick Hamers
Online & Colorgrading: BBP (Dion Druijts)
Sound Design & Editing: Postmen (Marco Trappenburg & Geert van Schoot)
Music Composer: Steven Friedman
Camera Equipment: CAM-A-LOT
Grip Equipment: Singelfilm
Lighting Equipment: Lichtmacht
Cast:
Carlijn van Ramshorst, Mischa vd Klei & Thom Kuijsten
Likes: 3

Viewed: 279

source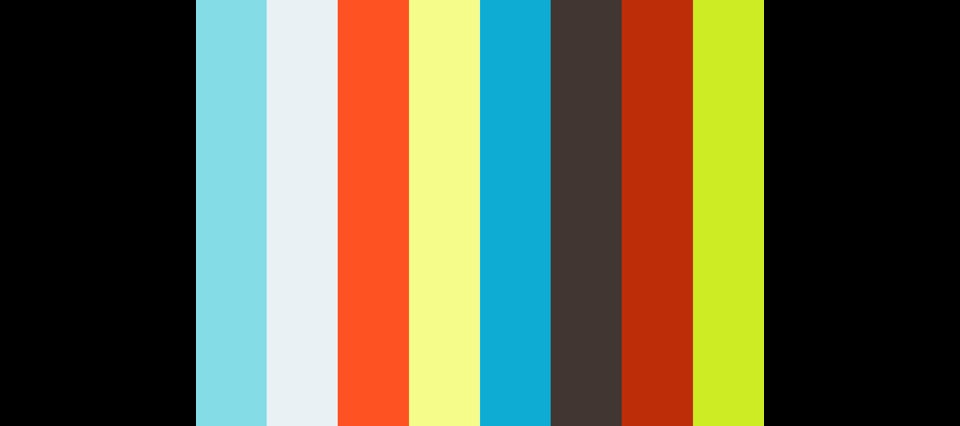 source