Follow Filmscalpel on Twitter: @filmscalpel
When it was released in 2013, Gravity was that rare case of a movie that was (generally) well received by public, critics and film scholars alike. Critics even wielded lofty terms such as "avant-garde" and famous film scholars described it as an "experimental film". High and nearly unanimous praise indeed.
But Gravity is also a movie of contradictions. It features state-of-the-art special effects that push the boundaries of film technology. Yet this high tech extravaganza also evokes early cinematic technology and experience. It is a film that focuses on bodily experience, taking us on a breathless ride with the (heavily breathing) Sandra Bullock. Yet in other ways this film denounces the human body and its autonomy.
Several years have passed since Gravity blasted off in cinemas, so maybe this is a good time to take another look at the movie and at what makes it remarkable. What is its importance in film (and even art) history? Did it herald a new way of filmmaking or did it harken back to earlier episodes of this art form? Those are the questions this video essay tries to address, along the way connecting Cuarón's movie to abstract expressionist painting and computer chess.
Please visit www.filmscalpel.com for detailed credits.
This video was made solely for educational purposes and makes "fair use" of copyrighted material. Fair use is codified at Section 107 of the Copyright Act: Under the fair use doctrine, it is not an infringement to use the copyrighted works of another in some circumstances, such as for commentary, criticism, news reporting, or educational use.

source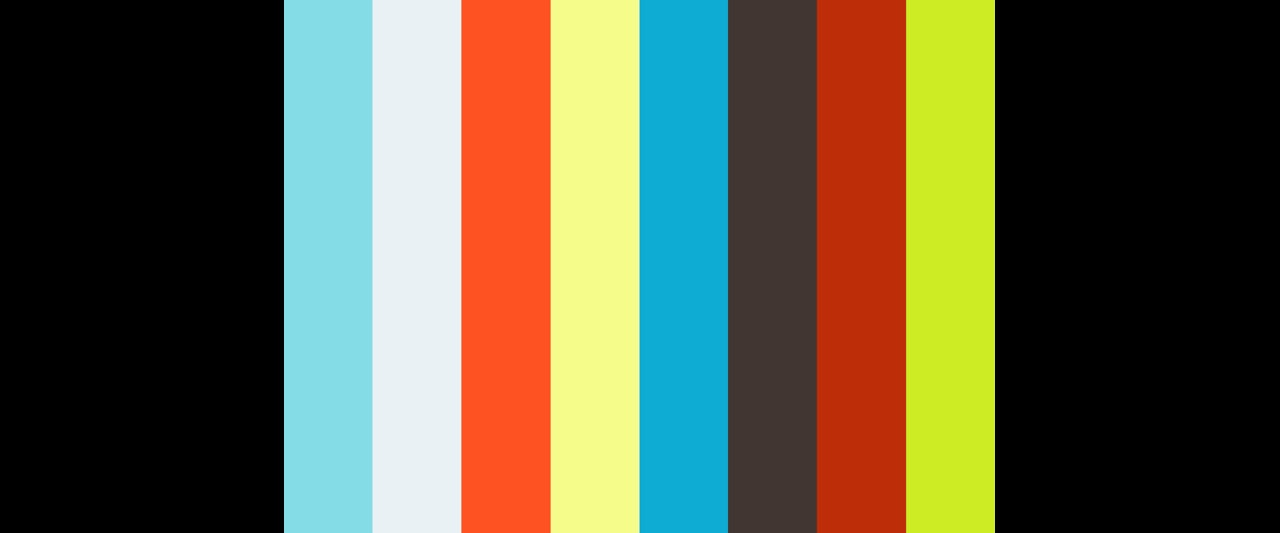 source