A couple at odds tries to find some hope in one another out in the desert.
starring STEPHEN L. SULLIVAN + JESSICA JAMES
written + directed AYZ WARAICH [ http://twitter.com/ayz]
produced JUDD L. TILYARD
cinematography DREW SUPPA
sound-design GAVIN LITTLE @ ECHO-LAB.COM
score CASEY "3PM" CLARK
make up JESSICA ROSENFIELD
SHOT ON RED + LOMO ANAMORPHICS
_____
CONTACT: ayz@thewildmachine.com
========
WARNING: an overtly heart-on-sleeve note follows.
This film was conceived and shot in LA over a period of 3-4 days, with the help of some passionate people, while I was there prepping "The Divine River" (http://vimeo.com/10044032) last year.
Basically I was given the opportunity to shoot a little project of my choosing, with a small skeleton crew, and a couple of actors. The catch?
I only had a couple of hours to come up with something.
So I buckled down and just began writing. I had no idea what I was going for, but I started typing anyway, and something began to pour out of me. Feelings of anger, love, and frustration just found their way on to the page. When I was done, I only knew that I was very proud of it on a personal level, but not really aware what exactly it would mean to me in the months to come…
A couple of days later I drove out to Death Valley, Nevada, with my friend/producer Judd Tilyard, and we shot what I had written. A small little intimate short, meant for me more than anyone else. I managed to make some (hopefully) life-long friends out there and was beyond proud of the work I saw Stephen and Jessica contribute as actors — which is why they are billed first in the final credits.
Then weeks later, I returned to Toronto…
…only to find out my marriage was ending and that my father was dying of cancer. Needless to say, I felt the wind knocked out of me…
A few months later, I finally forced myself to sit down and start editing the film with the help of my co-editor Mike Burton. The goal was just to busy myself — but then something happened. As I watched the screen, it hit me…
I had subconsciously made a film about the end of my marriage.
Or at least about knowing it was on that edge, where a couple either survives or doesn't. Even back then, out in LA, I had sensed we were in trouble, and had somehow subconsciously written down what I was feeling. It's all there… our anxiety, our frustrations, the love and the hope… from both our sides I think. Even though we are not these characters, the feelings are all there. Not all marriages end because of cheating, lying, and pettiness… Some just end.
It's not what the film is literally about, as it was designed to be open to interpretation, and hopefully means different things to different people as I had intended…
However, to me… this is a film about listening to one another before its too late.
Also it's dedicated to my father.
—
Ayz Waraich
Aug 2010.
TWITTER: http://www.twitter.com/ayz
THE WILD MACHINE: http://thewildmachine.com
Likes: 1067

Viewed: 72872

source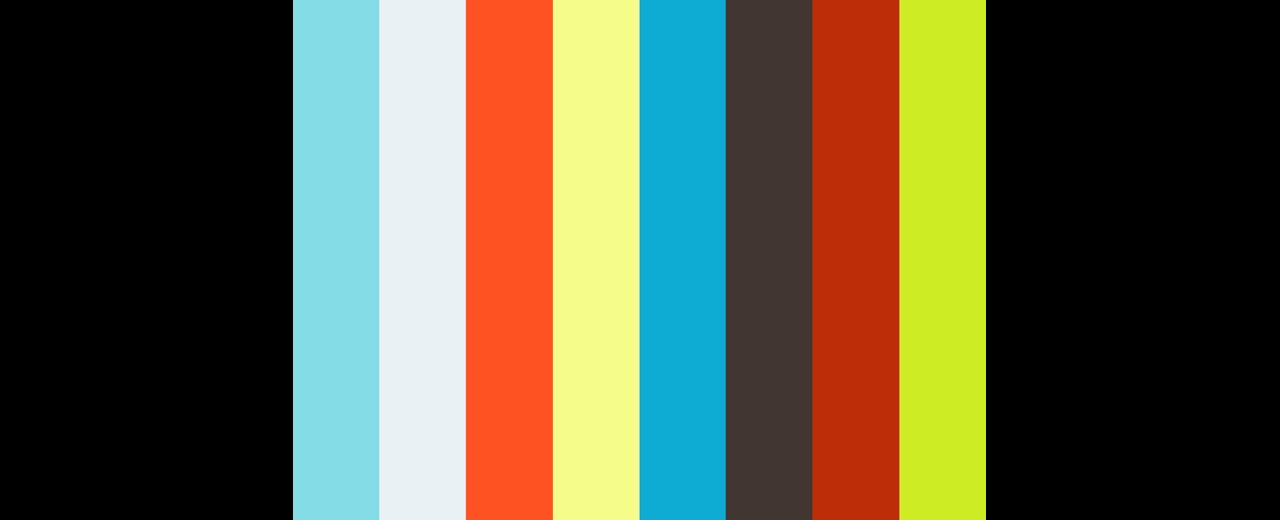 source