SYNOPSIS
A man and a woman meet each other. Two strangers. One apartment.
They find each other, they connect, they observe each other. They intensely desire each other. They become really close and at the same time they are so far… It's just one night, but it's the night they will always remember.
SHORTFILM
First work written and directed by Marta Bayarri. Officially released in October 2014 in the Cortogenia Festival of Madrid, it has been selected in more than 45 international festivals, including Cinequest Film Festival in California, USA (Academy qualifier for the winners, and its selection allowed us to present candidacy for 30th edition of the Goya Awards). Winner of 5 Awards for Best Short Film and a recent Critics Award for Best New Director Marta Bayarri in the prestigious Ibero-American online Short Film Festival of ABC.
CAST
He: ORIOL RUIZ
She: MARTA BAYARRI
SPECIFICATION SHEET
Director: MARTA BAYARRI
Screenplay: MARTA BAYARRI
Cinematography: JORDI AZATEGUI
Sound : LALO DURAND
Editing: JORDI AZATEGUI
Production Manager: ATHENEA HARRINGTON
Music: MIQUEL COLL TRULLS (ORIGINAL SOUNDTRACK)
Artistic Director: MIGUEL GARIGLIANO
Make Up: MARTA DE LOS RÍOS
Wardrobe: PAZ CARREIRA
Assistant Director: LUCÍA ASENSIO
Script: BELÉN FUNES
Executive Producer: ORIOL RUIZ
____________________________________________________________________________________________
AWARDS
*FIBABC 2016 – Critics Award for Best New Director Marta Bayarri
*FESTIMATGE – FESTIVAL DE LA IMATGE DE CALELLA 2016 (Spain) Jury Award Best Short Film in Catalan
*CINEUPHORIA TOP DO ANO 2015 (Portugal) Audience Awards
*CORTOESPAÑA – III TRENQUEM EL SILENCI: CIUTADELLA SENSE VIOLÈNCIA DE GÈNERE – PROJECCIÓ DE CURTSMETRATGES CONTRA LA VIOLÈNCIA DE GÈNERE (Spain) Audience Award
*1st MAMMOTH LAKES FILM FESTIVAL (USA) – Jury Award Best Narrative Short Film
*II FESTIVAL INTERNACIONAL DE CURTMETRATGES SANTIAGO ARIZÓN (Spain) Jury Award Best Short Film in Catalan
SELECTIONS
**Candidate for The GOYA AWARDS – 30th Edition 2016 (Spain)
**Candidate PREMIO ESPECIAL EGEDA AL MEJOR CORTOMETRAJE CINEMATOGRÁFICO – XXI PREMIO CINEMATOGRÁFICO JOSÉ MARÍA FORQUÉ (Spain)
**CINEUPHORIA AWARDS 2016 (Portugal) Nominated Best Actor (Oriol Ruiz)
LO CERCACURTS – 10º Festival de cortos de Montornès de la Segarra (Spain) Finalist
[CERDANYOLA] SCREEN 2016 (Spain)
VII CERTAMEN DE CORTOMETRAJES «MIRADAS/BLÉCKER» 2016 (Luxemburg) Finalist
FIBABC 2016 (Spain)
SANSE, CORTOS EN ABIERTO (Spain)
CORTOESPAÑA – PUERTO DE LA CRUZ (Spain)
CORTOESPAÑA – EL HIERRO (Spain)
CORTOESPAÑA – DOS HERMANAS (Spain)
BIBLIOCURTS – FESTIVAL DE CURTMETRATGES DE BIBLIOTEQUES DE BARCELONA 2015 (Spain)
CORTOESPAÑA – CUENCA (Spain)
FESTIVAL INTERNACIONAL DEL CORTOMETRAJE – FIC (Argentina)
CORTOESPAÑA – AYALA (Spain)
CORTOESPAÑA – GRADO (Spain)
WOMEN MEDIA ARTS AND FILM FESTIVAL (Australia)
INSHORT FILM FESTIVAL (United Kingdom)
CINEUPHORIA AWARDS 2016 (Portugal)
VI FESTIVAL INTERNACIONAL DE CINE DE CERDANYA (Spain)
CORTOESPAÑA – ALFARO (Spain)
FESTIVAL VISUALÍZAME (Spain)
CORTOESPAÑA – VALENCIA DE ALCÁNTARA (Spain)
GAU MOTZENA / LA NOCHE MAS CORTA – CINECLUB GOIENIZ (Spain)
CORTOESPAÑA – NULES (Spain)
FIC-CAT 2015 (Spain)
FESTIVAL INTERNACIONAL DE CORTOMETRAJES CINE A LA CALLE 2015 (Colombia)
I FESTIVAL DE CORTOMETRAJES "LOS CORTOS DEL CORTO" (Spain) Finalista / Finalist
8th TAOS SHORTZ FILM FESTIVAL (USA)
10th OMAHA FILM FESTIVAL (USA)
25th CINEQUEST FILM FESTIVAL (USA) **
CORTOESPAÑA – QUINTANAR DE LA ORDEN (Spain)
CORTOESPAÑA – BARAÑÁIN (Spain)
CORTOESPAÑA – SANTA EULÁRIA DES RIU (Spain)
CORTOESPAÑA – VERA (Spain)
CORTOESPAÑA – ALBITAS Y RIBAFORADA (Spain)
CORTOESPAÑA – HUESCA (Spain)
CORTOESPAÑA – SANTA FE (Spain)
CORTOESPAÑA – TORREJÓN DE ARDOZ (Spain)
CORTOESPAÑA – CURTALACÓN (Spain)
CORTOESPAÑA – BEMBIBRE (Spain)
FESTIVAL INTERNATIONAL DU COURT-MÉTRAGE DE GENÈVE – COURTOUJOURS 2015 (Switzerland)
FESTIVAL CURTMIRATGES 2015 (Spain)
XXI CORTO IMOLA FESTIVAL 2014 (Italy)
VI CERTAMEN DE CORTOMETRAJES LUIS GONZAGA 2014 (Spain)
RAFAL EN CORTO 2014 (Spain)
CORTOGENIA 2014 (Spain)
Likes: 2

Viewed: 2104

source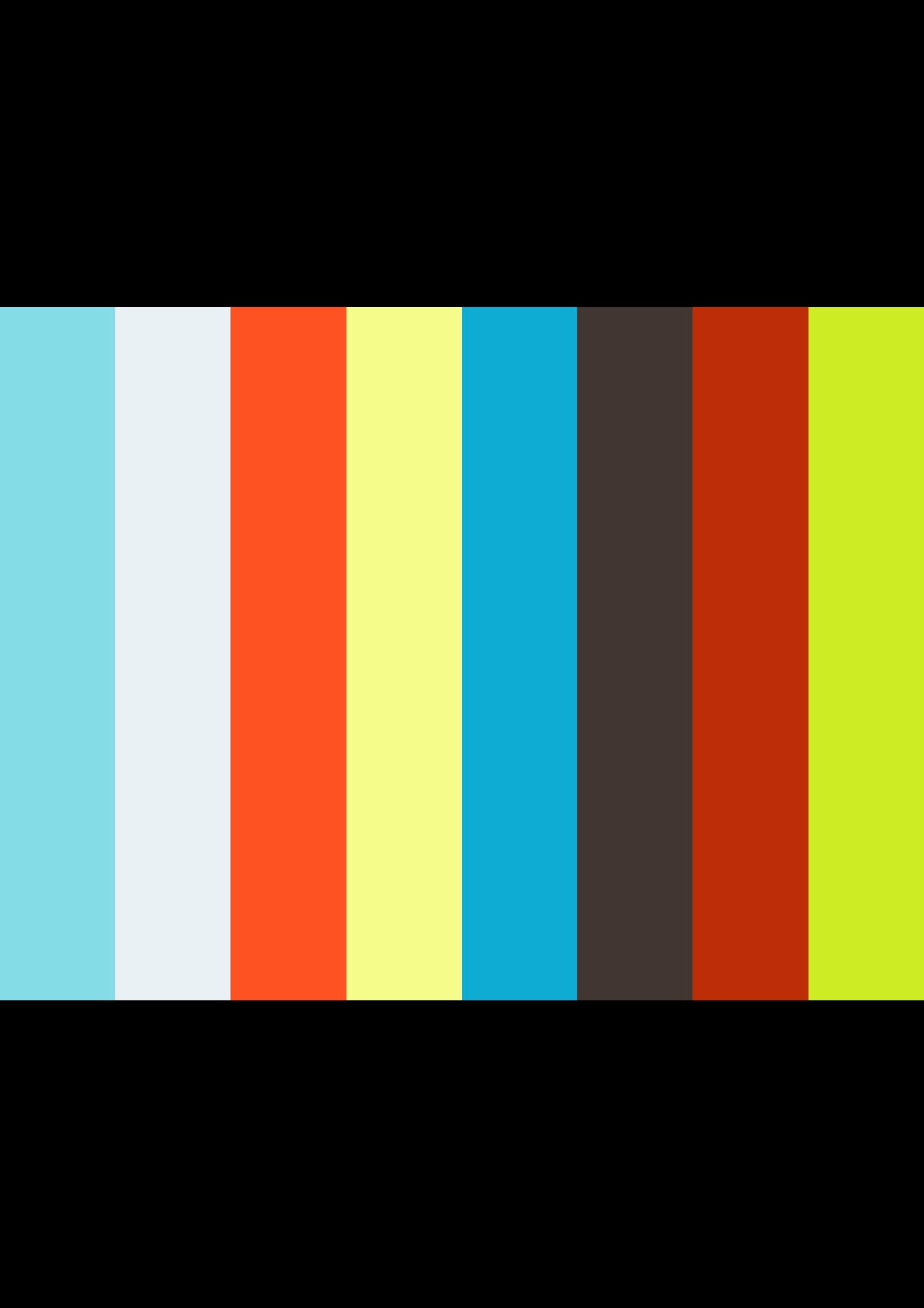 source