We're making a FEATURE FILM! Find out more and support it here: kickstarter.com/projects/1346818696/lucid-a-feature-film
How far would you go in search of true love?
A scene from the feature film script 'Unconditional' written by Melinda Cohen.
Starring Melinda Cohen and Adam Roa
Director / Editor / DP: Ravi Vora (http://twitter.com/ravivora)
Producer: Melinda Cohen
Sound: Patrick Murphy
Spec music by The Tallest Man on Earth and Michael Giacchino.
Tech specs:
Camera: Canon 5DmkII
Lenses: Canon 50mm f/1.4, Canon 24-70mm f/2.8L, Canon 70-200 f/2.8L
Picture Style: Technicolor CineStyle
Edited in Final Cut Pro
Colored with Red Giant Magic Bullet Colorista II
http://ravivora.com / http://melindacohen.de
Likes: 394

Viewed: 24307

source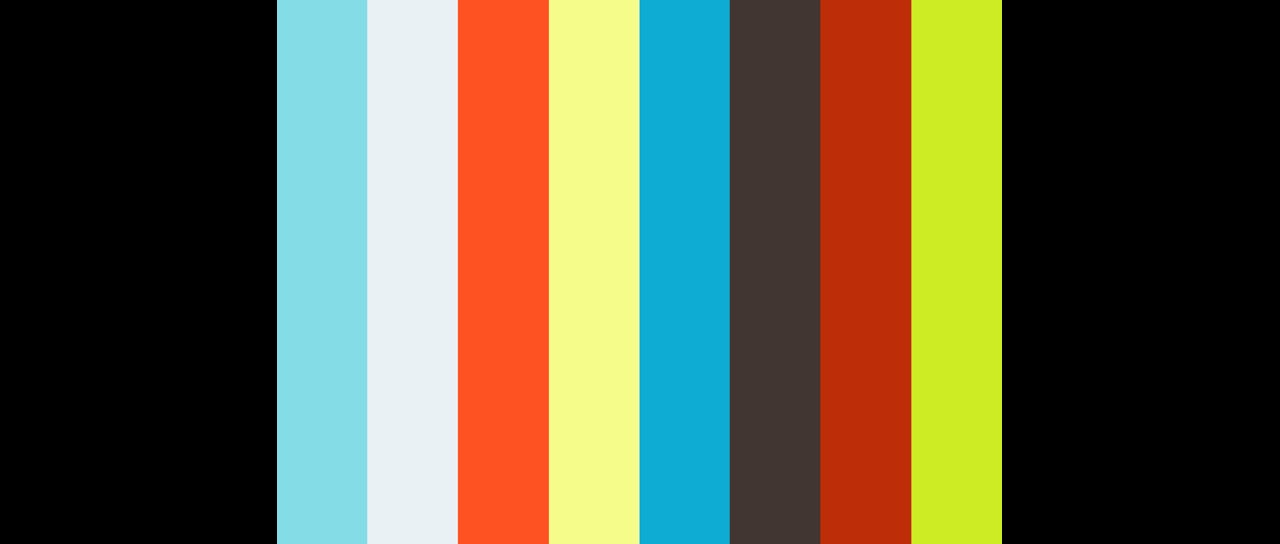 source