Unnatural Selection is an environmental/activist short film that brings together the feeling of the seven arts with a very emotional storytelling.
It reveals that the most cruel issues from humankind are not happening thousands of years from now, but are in fact happening right now while you're reading this text.
I promised myself that when this day came i would share it with the world, praying to be on time to make Planet Earth a better place for all the species… i know i'm late, but better late than never.
I'd like to give special thanks to a few guys, i couldn't have pulled this off without they support and help, you were all very special to me. Jacob List, Alex Leask, Tobias Kehrberger, Daniel Kohl, Ben Kunze, Thilo Kehrberger, Marcus Martinez, Rui Ferreira Filipe, Matthew Crossman, Felicia Oates, Dora Malech, Bruno Teves, Krol Diodia, Nuno Melo, Ana Cristina César, Vitor Marques, Nuno Martins Neves, Farrah Furtado, João Senra and Cristina Lopes.
Tools: 3DS Max, Vray RT, Nuke, Photoshop and Audition.
Music: Jon Hopkins – Journey
http://www.jonhopkins.co.uk/
I've probably listened to the album over a billion times during the production of this video…
Likes: 62

Viewed:

source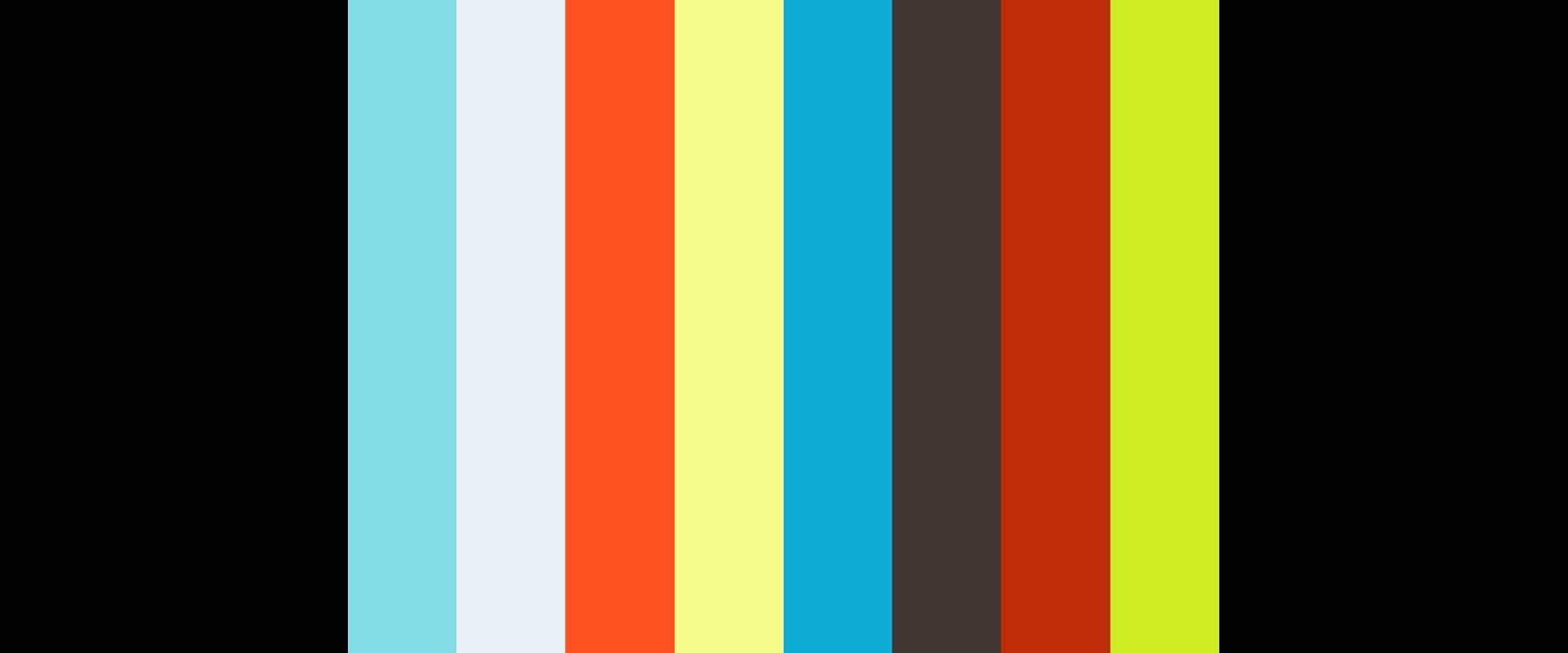 source