A short film dealing with the mixing and developing of different kind of urban sports:
breakdance,martial arts, tricking & freerunning!
Sports that are not accepted as such cause they are part of a urban culture and performed different from person to person.
All sports have in common that no money but a strong will is needed to practice and improve skills.
Featuring The Flying Steps , Elvis Jung, Mathis Landwehr, Pat Pataman Pertz, Kai Fung Rieck, Raphael Hillebrand and B-Boy Punisher.
direction,dof, edit: Soeren Fischer
producer: Sven Ziese
assistent producer: Pat Pataman Pertz
If you enjoyed to watch the movie like us on Facebook!
http://www.facebook.com/orangecutproductions.de
Pataman Gym Time:
A special gym for young sports in berlin founded by Pat "Pataman" Pertz 8 years ago. He made this project to give people a place to train and to teach them besides the sports virtues such as respect and social skills and selfconvidence to take their life into their own hands and create it.
Today at the PGT are training freeruner, tricker,breakdancer & cheerleader all under one roof.
http://www.pgt-berlin.de/
music:
http://itunes.apple.com/de/artist/captain-capa/id316752554

source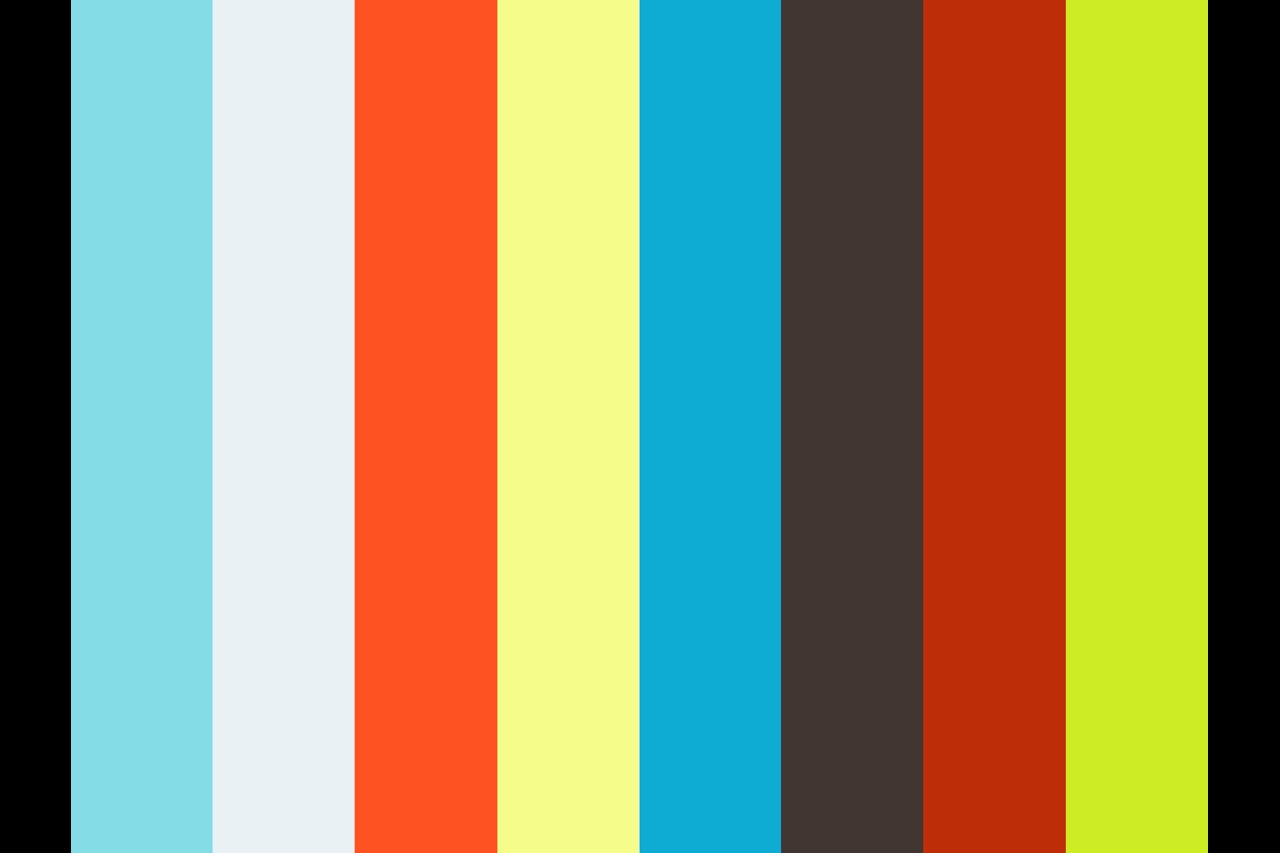 source