Only a few of us in this world will be blessed to share a very special and unique bond that will forge the purest and strongest kind of love God has created.
This film is about the moment when Maggie, blessed with this kind of love, is sharing her feelings towards her loved one.
Production:
During Summer Holidays in Poland, my wife, Maggie, inspired me to come up with the idea of this short film.
With no crew, my wife and I were set to shoot the film in Gdynia-Poland, a very beautiful countryside.
The film was shot over 1 day; the whole shoot took almost 2 hours during the golden hour before sunset.
Everything was handheld using only a camera strap and a monopod to have a rather steady handheld feel to the shots.
Cameras:
Canon 5D Mark III
Canon 60D
Canon 70-200mm LII 2.8
Canon 50mm 1.4
Canon EFS 17-55mm
Post Production:
Edited on Final Cut X.
Graded using "Classy Look" from Color Grading Central http://www.colorgradingcentral.com/products-classylook-for-fcp-x
Additional visual effects using: mDusts
http://www.motionvfx.com/mplugs-17.html
Credits:
Cast: Magda Hindia
Voice: May Calamawy
Music: "I can almost see you" by Hammock
Audio Production: Khaled Hamdy www.khaledhamdy.net
Special thanks: Dana Dajani
Script: Sherif Mokbel
DP / Edit / Grading: Sherif Mokbel
Directed by: Sherif Mokbel

source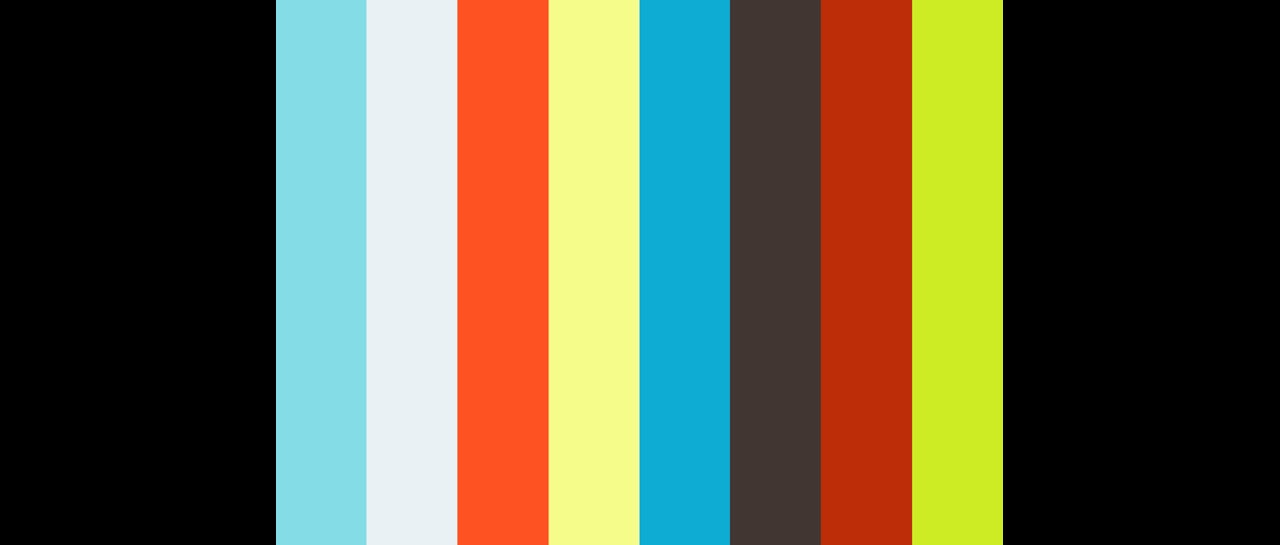 source