WAKE is an experimental student short film exploring the concept of consciousness and allegorical storytelling.
Me and Julz finally found an opening to get to together for a collaboration in one of our classes. We knew we wanted to create something very abstract and surreal, while pushing our 3D skills to the limit, and by using consciousness as our main theme, we allowed ourselves to really dig deep. Inspired by directors such as Sam Esmail and his very abstract 2nd season of Mr. Robot, we wanted to test our storytelling capabilities by using allegories to create surreal visual imagery with an underlying purpose.
After researching a bunch of very different and complex theories, and realising how little we actually know about our consciousness, we decided to dial it back a bit and simply use the situation of a patient in a coma as the premise for our film. Our goal was to visualise our patient's journey from unconscious to a conscious state of mind.
Working closely with talented composer, Bryan Barcinas, he was able to set the tone of the film I had in mind, as well as reinforcing the storytelling element.
See more at: http://www.danbraga.com/wake
Made with C4D, Houdini, DAZ, After Effects, Premiere Pro, and rendered with Octane.
Director / C4D Artist / Post Production – Dan Braga
Technical Director / C4D & Houdini Artist – Julz Lane
Process Reel – Dan Braga
Music & Sound Design – Bryan Barcinas (http://www.bryanbarcinas.com/)
Additional Sound Design – Jacob Thomas Czech
A very special thanks to Mike and Renee at MISTER for making some of these scenes possible by giving us access to their beastly render machines.
www.danbraga.com
www.julzlane.tv
Likes: 147

Viewed: 4976

source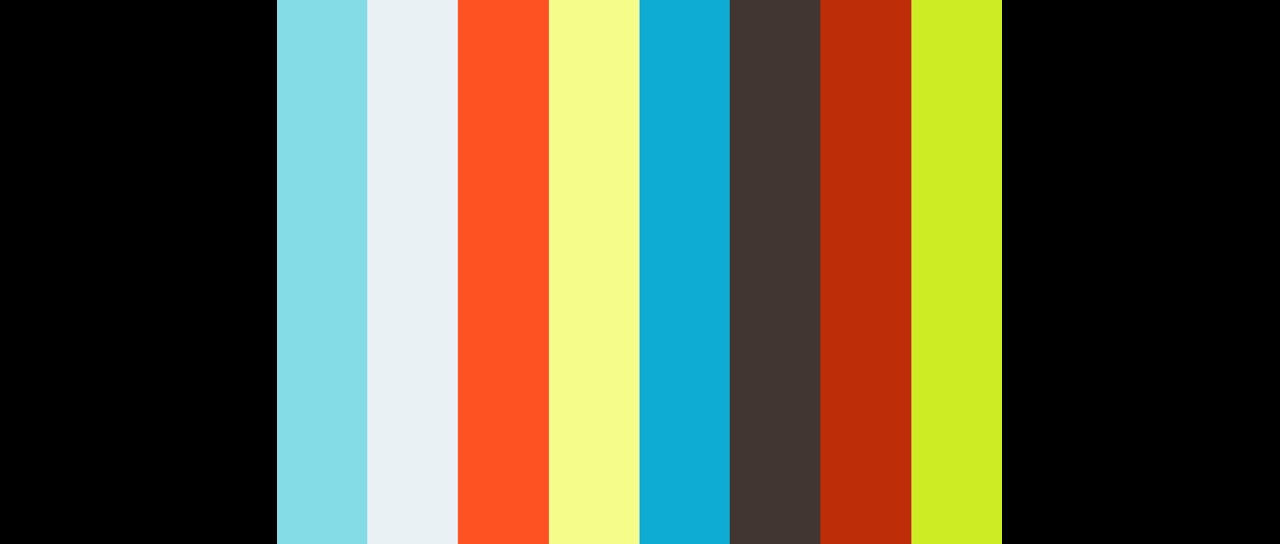 source