An ode to letting in the fears of heartbreak and failure and riding on the crest of those feelings.
"Turn those broken dreams, into rainbows of lazer beams…and keep dancing"
After Paskalev is confronted by "Death", a young, inoffensive man with his customary questionnaire on life and regrets, Paskalev is granted one final wish; to express himself through dance. The scene unfolds in a cheaply converted old swimming pool, as Mik plays out his routine under the gaze and judgement of Death. "A Witness in the Shadow of Love". The dance slowly inspires a yearning and rapport between both characters as they come together for the last throes of the video. Bringing home the final release and optional metaphors.
Directed by
Mikhael Paskalev, Joe Wills, Jasper Spanning
Cinematography by
Jasper Spanning
Edited by
Joe Wills & Mikhael Paskalev
Production
Viktor Ivanov
Graded by
Hannibal Lang
Actors: Mik&Joe
Special, loving thanks to Mama Paskalev, Dimitur Popov & Gergana Milfovska
Likes: 858

Viewed: 49158

source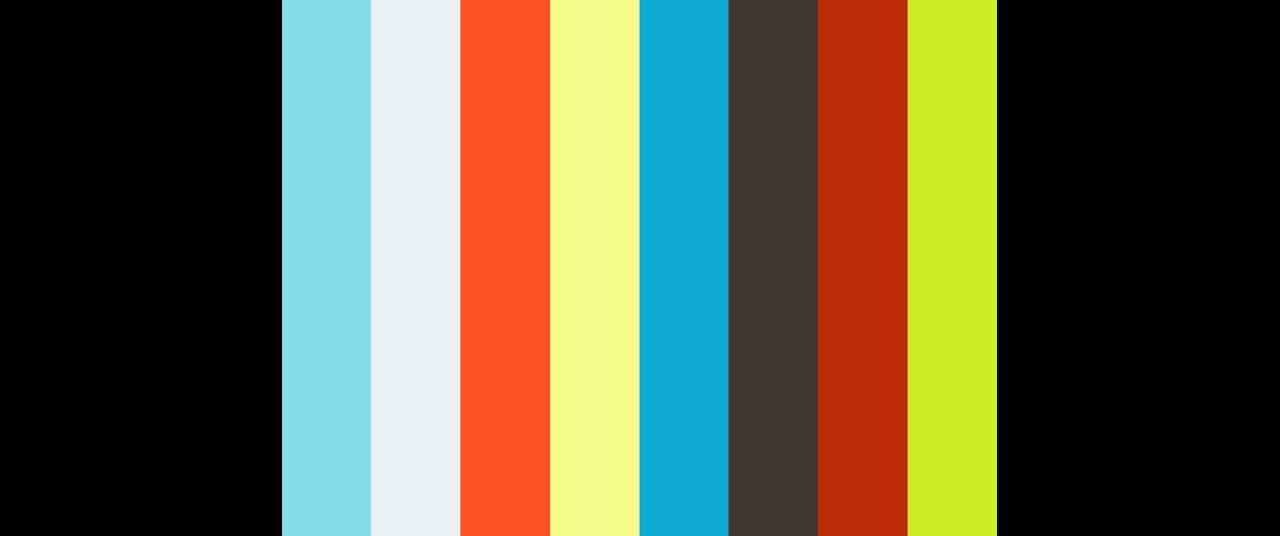 source