Een Vlaamse kortfilm van Yapper Design naar een gedicht van Martijn Gielen over liefde, verdriet en spijt.
"Liefde is iets vreemd, iets persoonlijk. Voor mij is het een vorm van geluk, voor haar is het de onbekende weg."
A Flemish shortfilm from Yapper Design to a poem of Martijn Gielen about love, sadness and regret.
"Love is something weird, something personal. For me it's a form of happiness, for her it's the unknown road".
Facebook: http://www.facebook.com/YapperDesign
-0-fictie-x-
-1-Eigen project-x-
-2-Eigen productie-x-
-3-Regie, camera, licht en montage-x-
-4-Samen met mijn audiovisuele vereniging hebben we dit jaar een kortfilm gerealiseerd naar een gedicht van Martijn Gielen. Een verhaal over liefde, verdriet en spijt tussen twee geliefden.
"Liefde is iets vreemd, iets persoonlijk. Voor mij is het een vorm van geluk, voor haar is het de onbekende weg." -x-
Likes: 8

Viewed: 1610

source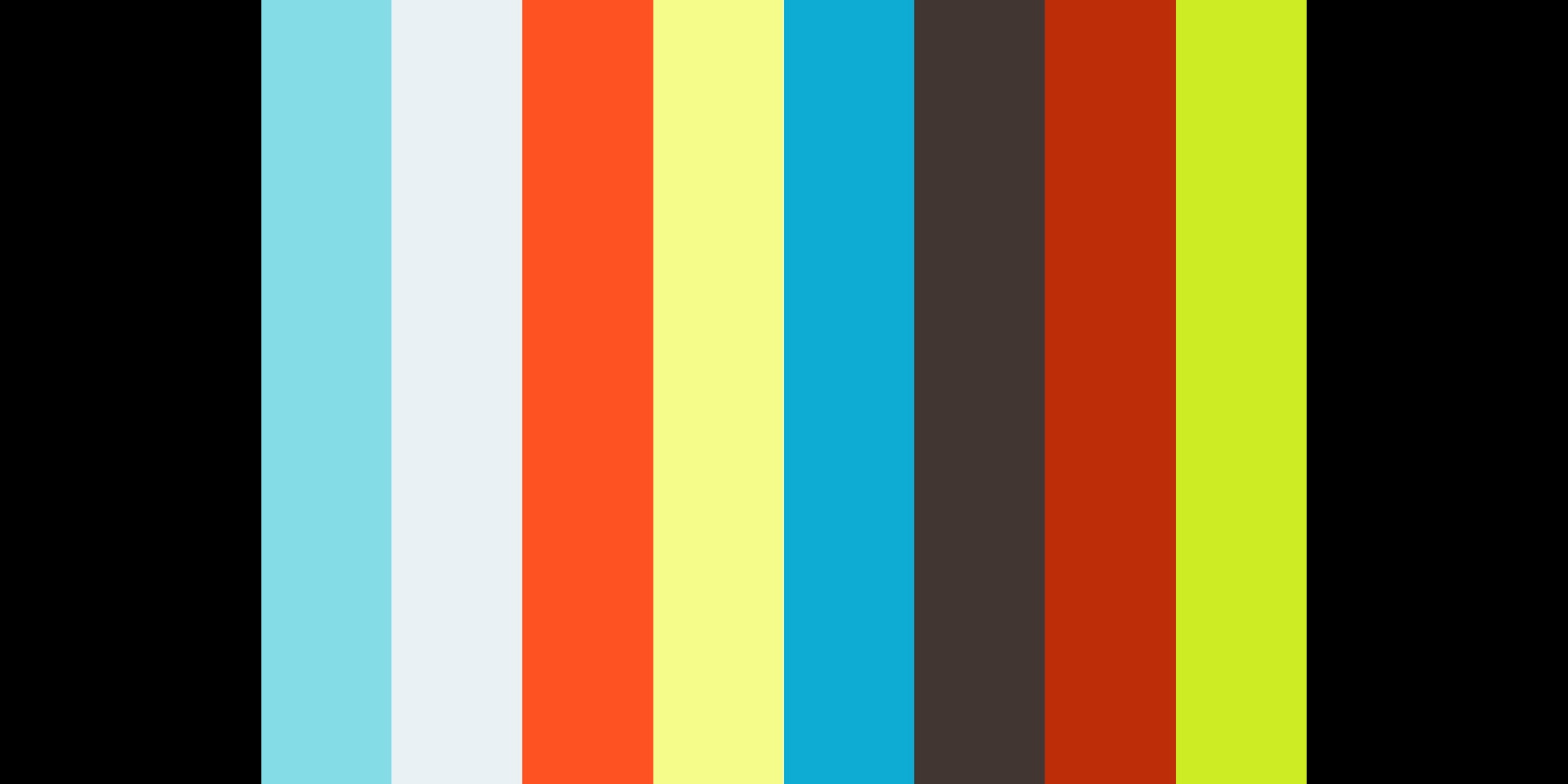 source